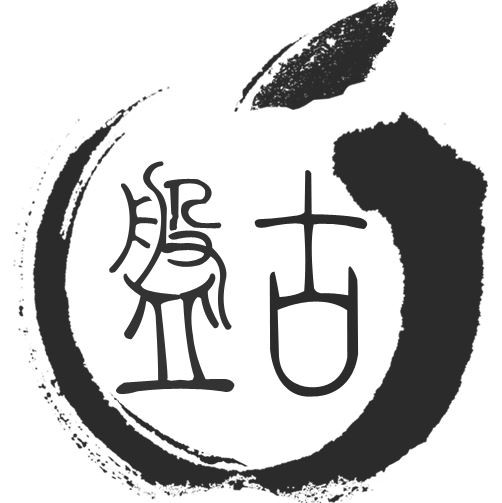 Just a day after releasing an untethered jailbreak for iOS 9-9.0.2, the Pangu team has issued an update to its utility incorporating fixes for the issues users had been facing during the jailbreak. Besides, a compatible jailbreak version is coming soon for Mac users.
With the new version 1.0.1, you will no longer encounter error 0A where the jailbreak process gets stuck at 45%, when you take an encrypted backup of your device via iTunes. This will fix the failure that prevents the jailbreak process from completing.
The team had initially come up with a few workarounds to deal with failure in the jailbreak process, such as switching on airplane mode, rebooting the iPhone and PC and restoring the iOS device using the restore functionality in Pangu. But now that the updated version is available you don't have to resort to workarounds. The following is the detailed changelog of Pangu v1.0.1:
V1.0.1 (2015-10-15)
Fix a bug that leads to 0A error code
Fix failure of launching on some PC
Improve success rate
Ensure the removal of the Pangu app
Download link: Pangu version 1.0.1
If you are looking for a method to install Pangu jailbreak 1.0.1 for iOS 9-9.0.2, consider referring to our step-by-step instruction guide.
Cydia Substrate updated to 0.9.6010
Meanwhile, a new update has arrived for the Cydia Substrate package to be compatible with Pangu's iOS 9 jailbreak. This is the second such update its creator, Jay Freeman aka saurik, rolled out following the availability of the untethered jailbreak. This release bumps the version number to 0.9.6010 which addresses the 32-bit armv7 slice issue. Saurik further points out that the 32-bit binaries need to be recompiled due to changes made by Apple.
"0.9.6010 fixes the 32-bit armv7 slice, which was keeping extensions from loading into Cydia. (Note that, additionally, all 32-bit bina change made by Apple. Extensions that have not been recompiled might "get lucky" and work, but they will usually either fail or even crash.)," reads the release note for the latest version.