The world's first exhibition exploring the history of the selfie from the Old Masters to the present day is opening at the Saatchi Gallery in London.
To coincide with the exhibition, the gallery, in association with Huawei, held a competition for photographers and enthusiasts around the globe to show off their most creative selfies. The judges have chosen Dawn Woolley's The Substitute (Holiday) from over 14,000 images submitted to the #SaatchiSelfie competition.
Woolley says her artwork is self-portraiture, but not in the traditional sense. "I create a photographic copy of myself and place it in the real world instead of me," she explains. "By creating artwork that establishes me as an object it could be argued that I produce photographs that reinforce stereotypical images of the female body, but with apparent exhibitionism I create a substitute that renders my real body invisible."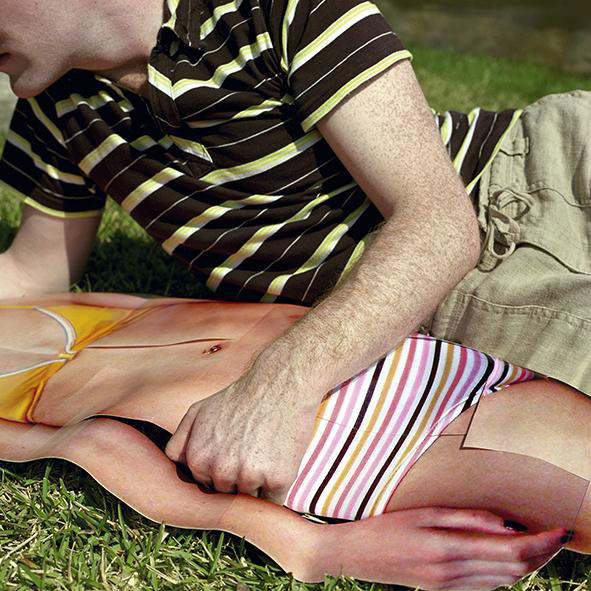 Her image will be exhibited at the Saatchi Gallery alongside a shortlist of the other nine best selfies submitted to the competition, while a digital wall in the Gallery will show all 14,000 entries. Woolley will receive an all expenses paid trip to join a Leica Photography Ambassador on an international photo shoot assignment, and the ten shortlisted artists will each receive the P10, Huawei's newest smartphone featuring a dual Leica lens.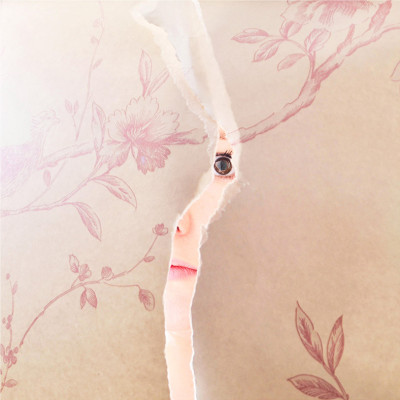 The Saatchi Gallery exhibition, From Selfie to Self-Expression, will feature artists as diverse as Tracey Emin, Vincent van Gogh, Rembrandt, and Cindy Sherman. Many of the works on show feature interactive, digital and user-generated content,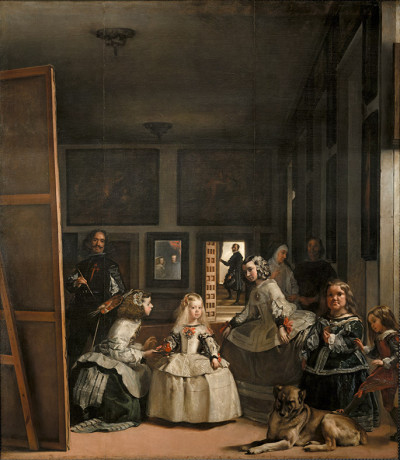 From Selfie to Self-Expression is on at the Saatchi Gallery in London from 31 March to 30 May 2017. Entrance is free.