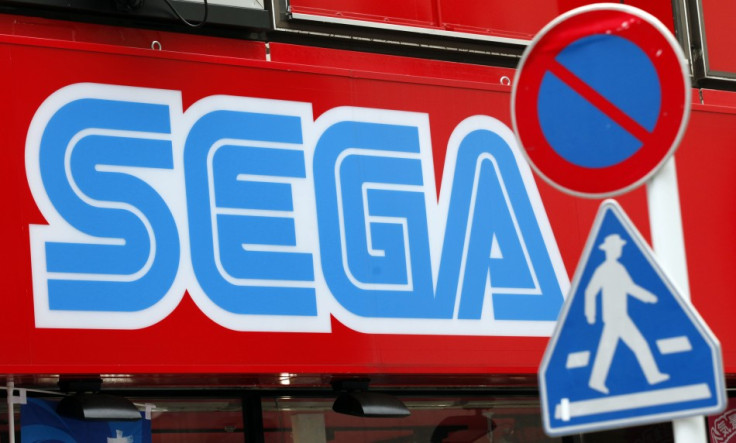 As news about the latest cyber security breach on Sega unfolds, it has been revealed that in the attack hackers were able to bypass new security measures put in place by the company after Sony's PlayStation Network outage.

The hack
Late last week Sega confirmed that in a recent cyber attack on its systems, hackers were able to steal the personal data of 1.29 million Sega customers.
The attack reportedly happened last Friday and targeted the company's Sega Pass database. The attack gave hackers Sega Pass member's email addresses and dates of birth.
In its subsequent statement Sega representatives promised fans that the attack had not compromised any financial data. The company went on to clarify that all its customers bank and billing information was still secure.

Post-PSN updated security
In a recent report to Gamesindustry.biz, Sega revealed that the attack was hackers were able to bypass several new security measures the company had put in place after Sony's PSN outage.
SEGA West CEO Mike Hayes, speaking to GamesIndustry.biz last month commented: "We did a security audit as a result of this [the PSN outage], which is probably six months earlier [than normal], and it was just a good housekeeping exercise. We made a couple of changes to some of our security systems. I'm sure most people have done exactly the same."
The CEO even went on to describe Sony's troubles as "an interesting wake up call for all of us."
Hayes went on to describe Sega's own security as "pretty solid".

Other games companies
The attack is the latest in a growing trend, seeing Sega join the already large club of hacked games companies. To date Sony, Nintendo, Codemasters, Square Enix, Bethesda Softworks and Bioware have all reported similar attacks.
Speaking to Eurogamer last week, Sega outlined its belief that the PSN outage and ongoing slew of cyber attacks targeting games developers demonstrated the need for a change in the way companies tackle cyber threats:
"The protection of data is an evolving process, as new defences are created so new threats emerge. We will make all improvements necessary as a result of this intrusion."
Hayes added to this: "I think it will just be seen in two or three months as a memory. We just have nothing but sympathy for Sony, because we don't care who you are, you don't want that sort of thing to happen.
"Corporations have problems, they all have problems, but once they're sorted out people just want to get back into gaming."
As yet, no hacker group has claimed responsibility for the attack, though in a bizarre turn of events the hacker collective LulzSec -- which has previously been responsible for several of the attacks against the games industry -- has voiced support for Sega, offering to, "destroy the hackers".
There is still currently no estimated time or date when Sega Pass would be fully functional again.