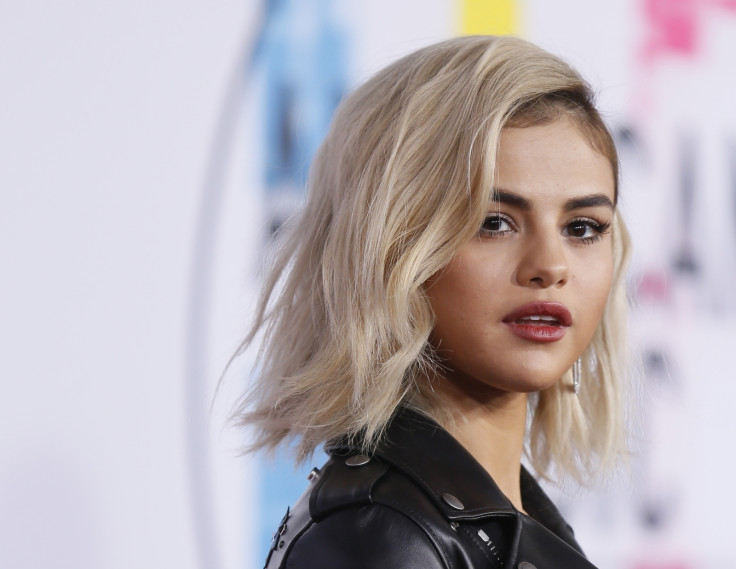 Tensions continue to rise between Selena Gomez and her mother, Mandy Teefey, as they no longer follow each other on Instagram.
Eagle-eyed fans noticed on Tuesday that the former Disney star, 25 – who is one of the most-followed people on the social media platform with 131 million fans – no longer follows her mother's account, which uses the handle kicked2thecurbproductions.
The recent news about the mother and daughter comes as it was reported yesterday that Teefey was hospitalised after learning that Gomez was serious about her rekindled romance with on/off boyfriend Justin Bieber.
Before the 41-year-old received medical attention, she and Gomez had a heated exchange of words over the young stars undergoing couples therapy.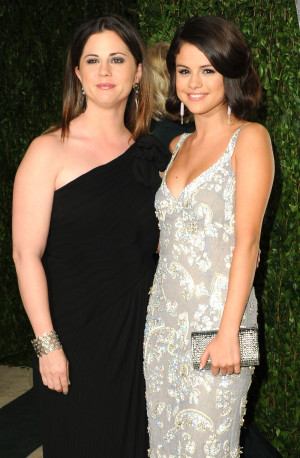 TMZ reported that police went to an LA-area hotel last week to do a welfare check on Gomez's mother at a family member's request. It is said that she was taken to a nearby hospital to get checked out, and was voluntarily transported for treatment.
Due to Bieber's supposed cheating and mistreatment of Gomez in the past, her family aren't the biggest fans of the relationship. Some say that her family will never truly forgive or accept him after the three-year relationship ended last time.
A source told People that Teefey didn't just check into hospital because of Bieber, telling them: "It's been a stressful time for Mandy and she made the decision herself to go to the hospital and make sure everything was okay. This wasn't just about Justin. He is sad that her mom is not doing well."
It has been a distressful time for Teefey, who shared a memory of her other daughter, Scarlett, on Instagram, who she lost on 17 December 2011 due to a miscarriage.
She wrote: "Thank you to all the fans who honored our Scarlett yesterday."
Teefey also said: "Dec 17 will never be the same, but we decide to celebrate her by writing her letters on red balloons and releasing them. Now the 17th is intertwined with the wrap of S2," in reference to season two of 13 Reasons Why.