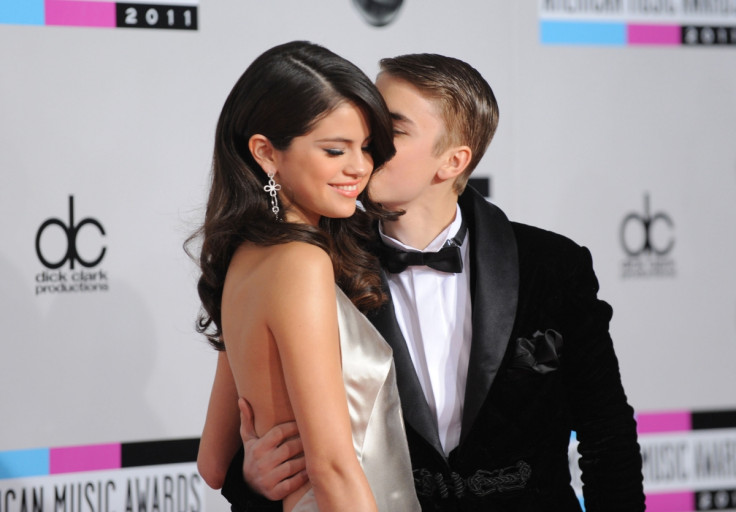 Selena Gomez's rekindled romance with on/off boyfriend Justin Bieber hasn't exactly delighted everybody, with her mother reportedly being hospitalised upon learning how serious the relationship was.
Mandy Teefey, 41, allegedly got so worked up when she found out how real Gomez's romance was with fellow singer Bieber that she ended up receiving medical attention.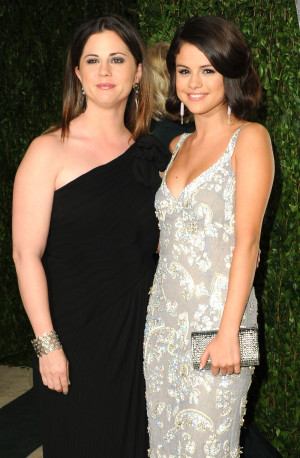 TMZ reports police went to an LA-area hotel last week to do a welfare check on Gomez's mother at a family member's request. It is said that she was taken to a nearby hospital to get checked out, and was voluntarily transported for treatment.
Teefey allegedly had a heated conversation with Gomez the day she was hospitalised about her reunion with Bieber. When the former Disney star, 25, revealed that she and the Sorry hitmaker were in couples therapy, Teefey flipped out after realising her daughter was serious about getting back on track with Bieber.
Due to Bieber's supposed cheating and mistreatment of Gomez in the past, her family aren't the biggest fans of the relationship. Some say that her family will never truly forgive or accept him after the three-year relationship ended last time.
Teefey is thought to be giving her daughter space to figure out what she wants, but the family are not keen on spending time with Bieber if she pursues the relationship.
Gomez and Bieber's relationship has been a rollercoaster ride, with the singer last year revealing on Instagramthat he had been unfaithful during their relationship.
Commenting on a picture of him and then-girlfriend Sofia Richie, she said: "Funny how the ones that cheated multiple times, are pointing the finger at the ones that were forgiving and supportive, no wonder fans are mad."
The couple first met in 2009 when Bieber's manager Scooter Braun rang Gomez's mother up – who was her manager at the time – to tell her how much his charge fancied her daughter.
On New Year's Eve that year, Bieber serenaded her at Dick Clark's New Year's Rockin' Eve bash.