Self-parking BMW i3 finds space and returns to driver using smartwatch commands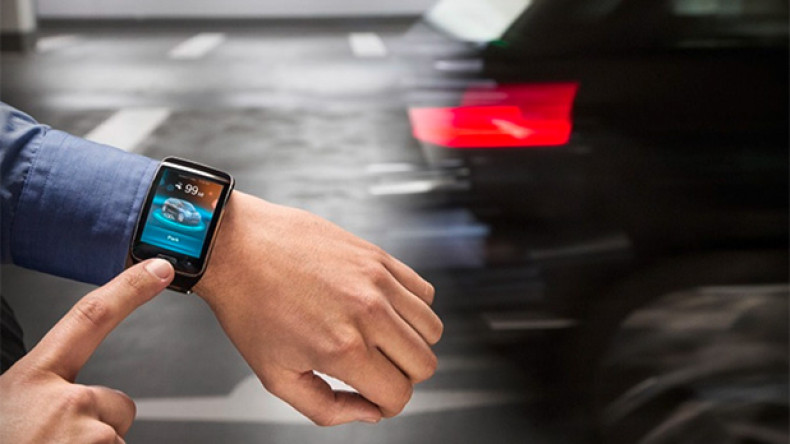 BMW has developed a car which can drive itself through a car park, find a space, and return to the exit when called for - and it's all controlled by a smartwatch and voice commands.
To be shown off at the CES technology trade show in Las Vegas next month, the German company's Remote Valet Parking Assistant takes complete autonomous control of an electric i3 city car.
The driver can leave their car at the car park entrance, tap their smartwatch and walk away while the car uses lasers to plot its way up ramps and around corners until it finds a suitable space, which it then drives into. By analysing structural features of its surroundings, the system is intelligent enough to understand different layouts of carparks, and can steer around obstacles such as incorrectly parked vehicles.
When the driver wants to leave, he can summon the car from a smartwatch, which uses your current location to make sure the car leaves its space at the right time, greeting you at the car park exit just as you arrive.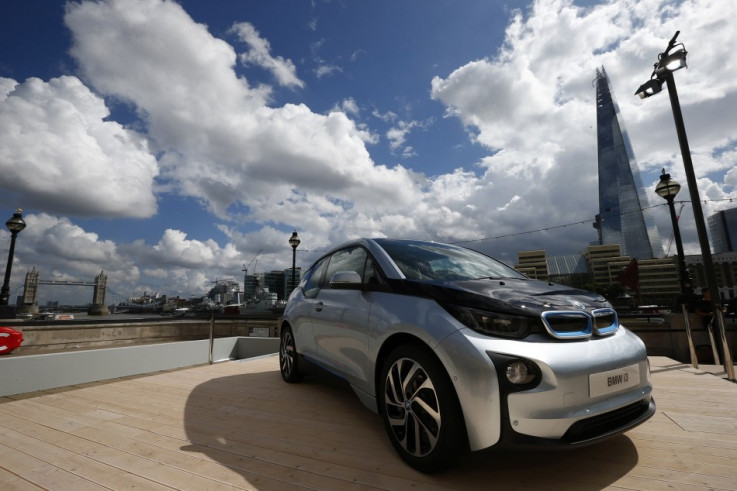 All-electric BMW i3 has a range of 80-100 miles and costs £25,000. It went on sale in November
Reuters
BMW is using a Samsung Gear S smartwatch for the demonstration, but it isn't known if apps for other smartwatches - such as those running Android Wear - will also be developed.
The car maker used CES 2014 as its stage to announce a Galaxy Gear app for starting the i3 car remotely and adjusting the air conditioning before getting in.
The company will also use CES to show off a new system of driver aids to making manually driving in multi-storey car parks safer.
Using four forward-facing lasers, the i3 development car constantly scans the environment ahead to make sure the driver is steering clear of the car park's walls, kerbs and columns. The car will automatically brake if it thinks a collision is imminent, but will give control back to the driver as soon as they steer away from the hazard.