'Selfie terrorist' arrested at Stansted airport wanted to fight for Isis in Syria
Police arrested Aweys Shikhey as he tried to fly to Turkey.
He was planning to join Isis in Syria.
He took a selfie at the airport to try and look like a tourist.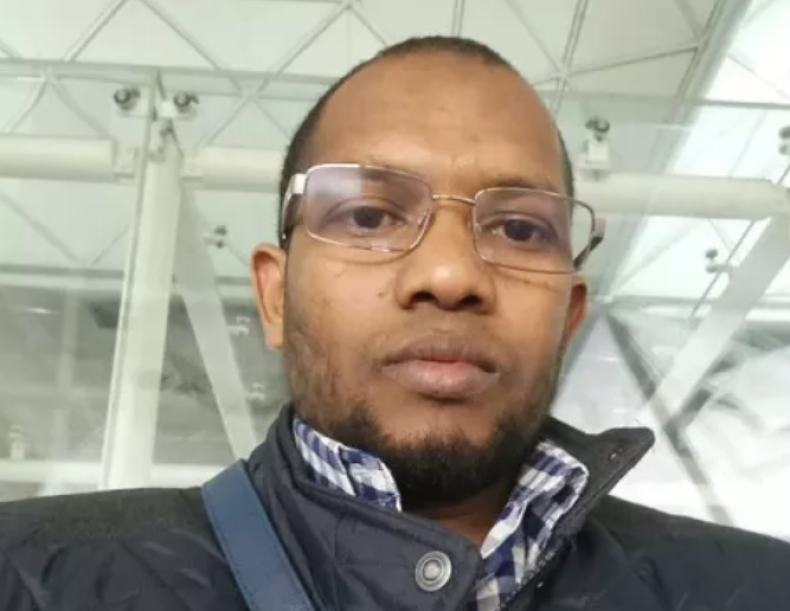 A man arrested at a London airport has been found guilty of trying to join Isis. Police swooped on Aweys Shikhey, 38, as he tried to board a flight from Stansted to Turkey, where he hoped to make his way to Syria and fight for the so-called caliphate.
Shortly before his arrest, Shikhey took a selfie in the terminal, hoping to look like a normal tourist.
The Dutch-Somali national worked as a delivery driver for DPD, and had a wife and children living in Holland, who were unaware of his radicalisation.
"To his friends and colleagues Shikhey was, on the face of it, leading a normal life here in London," said Met Commander Dean Haydon.
"But he was a supporter of Daesh and had for about a year been planning how he could leave the UK and travel out to join Daesh."
The Met's counter terror unit opened an investigation after receiving a tip-off from Kenyan authorities. Shikhey had been communicating online for almost a year with a fellow extremist based in Kenya.
They discussed plans to attack Jews in London's Stamford Hill area, gun-down Tottenham Hotspur supporters and even kill the Queen or prime minister David Cameron.
After monitoring his communications, officers determined that he was not planning to launch an attack in the UK but was in fact keen to join Isis in its Syrian heartlands.
In May 2017 Shikhey booked a flight from Stansted to Sarajevo, via Istanbul. After checking-in at Stansted for the first leg of the flight to Turkey, officers arrested him before he could board the plane.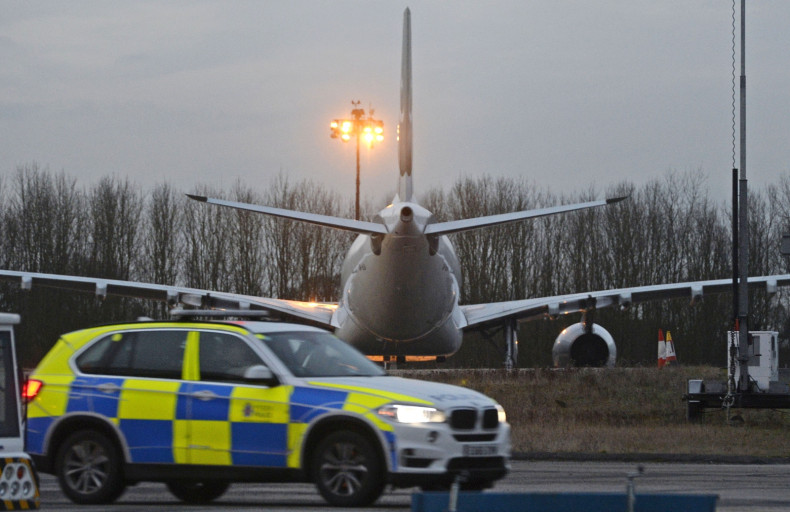 "Thanks to the information we received from the Kenyan authorities and the good work here by my detectives thereafter, we have been able to thwart his attempts and stop him from joining Daesh and committing terrorist acts over there," said Haydon.
On his arrest, Shikhey had in his possession a number of mobile phones, and over £1,000 cash in different currencies.
In the weeks leading up to the flight, he applied for a number of loans after being advised by the collaborator in Kenya that he would need "more money" to realise his ambition of joining Daesh. The other extremist also advised Shikhey to take the selfie at Stansted.
He was able to secure a loan for £10,000, claiming it was to pay for a wedding. But in reality, he was gathering as much money as possible to fund his travel and terrorist activity once he reached Syria.
Shikhey, of north London, was found guilty on 20 February at the Old Bailey of preparing for acts of terrorism, contrary to section 5 of the Terrorism Act 2006. He was remanded in custody and is due to be sentenced on Thursday, 15 March.