The UN has said that more than 10,000 Afghan civilians were killed or wounded in 2017 as the 16-year war drags on with no end in sight.
The United Nations Assistance Mission in Afghanistan (UNAMA) report said that the main cause of deaths and injuries were bombings by militants, though casualties caused by US and Afghan air strikes have increased significantly.
In August, US President Donald Trump said he would send more US troops to Afghanistan in pursuit of victory in a war widely considered to be unwinnable.
Trump said he would loosen restrictions on American forces in Afghanistan, so US enemies "know they have nowhere to hide, that no place is beyond the reach of American might and American arms".
For Afghan civilians, this means more death and destruction.
The number of air strikes conducted by international and Afghan air forces "increased significantly" in 2017, the report says, killing 295 civilians and injuring 336.
This represented a 7% increase on 2016, and the highest number of casualties from air strikes in a single year since 2009. Overall, 6% of civilian casualties were caused by aerial operations.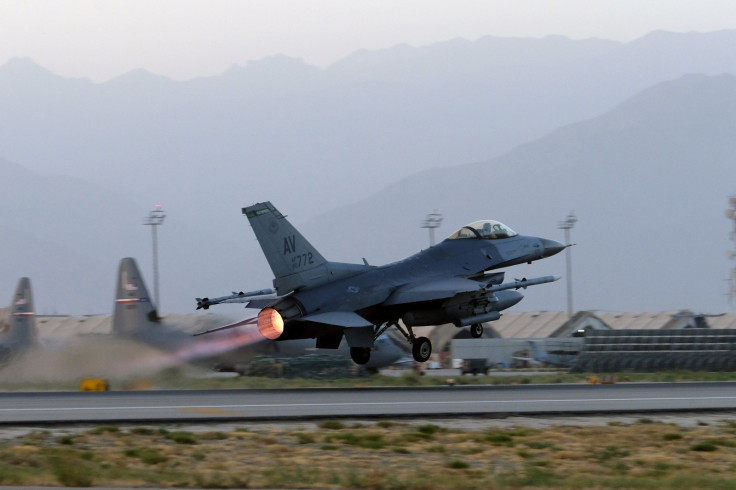 UNAMA attributed 65% of casualties to anti-government elements; 42% to the Taliban; 10% to Isis in Afghanistan - known as Islamic State Khorasan Province - and 13% to undetermined and other anti-government elements.
Attacks where such anti-government forces deliberately targeted civilians accounted for 27% of the total civilian casualties recorded in Afghanistan in 2017. These were mainly from suicide and complex attacks directed at civilians or civilian objects.
The deadliest single incident of 2017 was also the most devastating since UNAMA began recording civilian casualties in 2009. The attack occurred in Kabul on 31 May when a suicide attacker detonated a truck bomb during the morning rush hour, killing 92 civilians and injuring 491.
Pro-government forces caused 20% of all recorded civilian casualties; 16% were attributed to the Afghan national security forces; 2% to international military forces and 1% each to pro-government armed groups and undetermined pro-government forces.
Unattributed crossfire during ground engagements between anti-government elements and pro-government forces resulted in 11% of civilian casualties.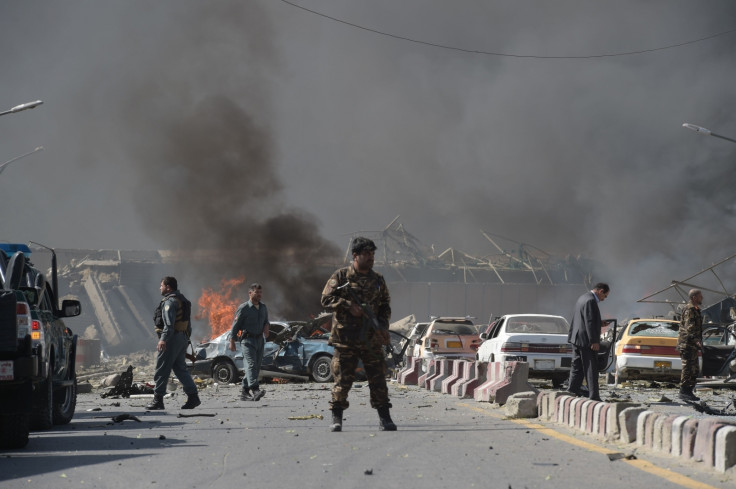 Afghan women and children continue to suffer high levels of violence, the report found, with 359 women killed and 865 injured last year; an increase of 5% on 2016. Though child casualties decreased by 10%, 861 were killed with 2,318 injured.
"The chilling statistics in this report provide credible data about the war's impact, but the figures alone cannot capture the appalling human suffering inflicted on ordinary people, especially women and children," said Tadamichi Yamamoto, the Secretary-General's Special Representative for Afghanistan.
"Afghan civilians have been killed going about their daily lives - travelling on a bus, praying in a mosque, simply walking past a building that was targeted. The people of Afghanistan, year after year, continue to live in insecurity and fear, while those responsible for ending lives and blighting lives escape punishment," said UN High Commissioner for Human Rights Zeid Ra'ad Al Hussein.
"Such attacks are prohibited under international humanitarian law and are likely, in most cases, to constitute war crimes. The perpetrators must be identified and held accountable," he said.