A German schoolgirl who ran away from home to become an Isis bride has been sentenced to six years in prison by a court in Iraq.
Linda Wenzel joined the terror group aged 15 after being groomed online. Iraqi troops captured her hiding in the rubble of Mosul last summer as they liberated the city from the crumbling so-called caliphate.
German media report that Wenzel, now 17, has been sentenced to five years in prison for being an Isis member and a further year for illegally entering Iraq – it is not clear if she will serve the term there or Germany.
"I have ruined my life," Wenzel told her visiting mother in a Baghdad prison last year. "I do not know how I came up with the stupid idea to go to the Islamic State."
She had feared that she might be executed for her crimes but instead received jail along with 10 other foreign Isis widows, according to Al Jazeera, which also reported that a Turkish woman had been executed.
Wenzel's Chechen husband died in combat five months after they married. After his death, she texted her mother in Germany, saying: "He is dead because of you, because your taxes paid for the bombs here."
Reports suggest that Wenzel was part of the all-women Al-Khansaa brigade, a "morality police" which enforced strict dress codes on women in Syria and Iraq.
However, since her capture she has been repentant, insisting that it was a mistake to join the bloodthirsty militia.
"I want to go home to my family," she said. "I want to get out of the war, away from the weapons, the noise. I don't know how I came up with such a dumb idea," she said in a televised interview last year.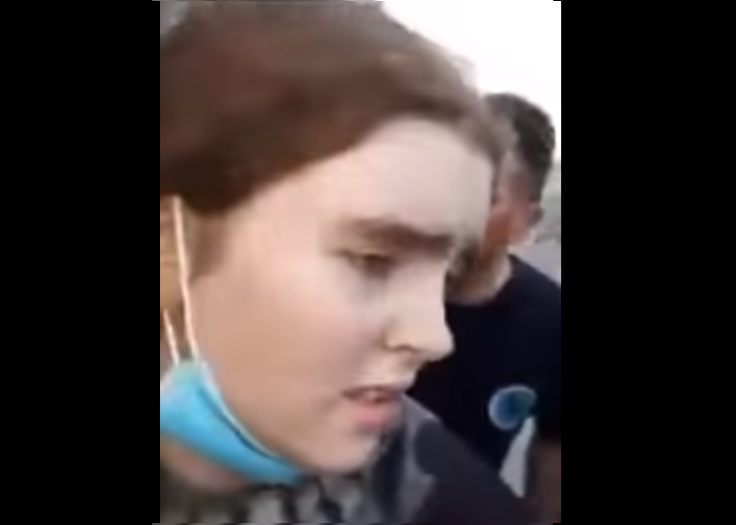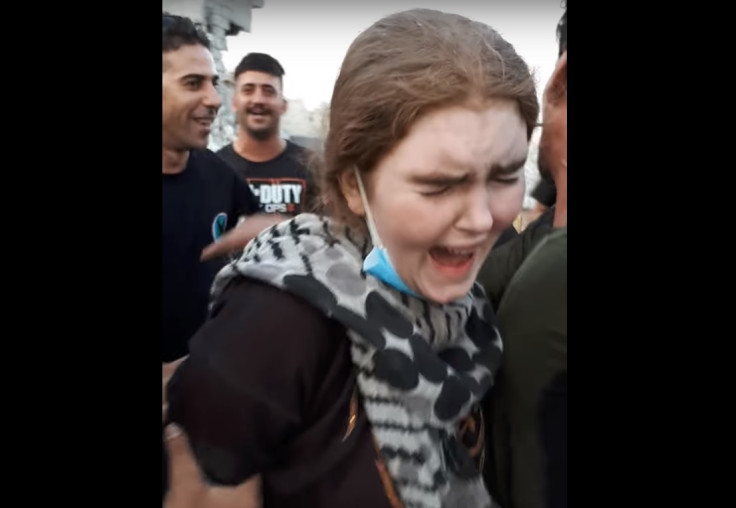 Foreign Isis brides want to get home
There are hundreds of foreign women being held by Iraqi authorities, accused of belonging to Isis. Many of them have young children – born on Isis soil before the group's collapse in the region.
Deutsche Welle reports that the captive widows are likely to want to return to their nations of origin – hundreds of them are from Europe – but that governments outside Iraq are not keen to have them back.
German officials have previously said they are "not looking to roll out the red carpet" for women like Linda. British and French ministers have echoed the sentiment, with some expressing the view that people who joined Isis would be better off dead.