Serena Williams and Maria Sharapova will square off in the Australian Open women's final on Saturday 31 January after both players cruised through their respective semi-finals in Melbourne.
Sharapova overcame fellow-Russian Ekaterina Makarova for the loss of just five games, prevailing 6-3 6-2 to reach a fourth career final Down Under.
Williams completed the stellar line-up in the first grand slam final of 2015 by defeating Madison Keys in the all-American last-four clash, winning 7-6 6-2 in a gruelling encounter.
The world number one and two will square off for the 19<sup>th time in their careers, with Williams having won the last 15 in a row and dropped just one set in the last nine meetings against Sharapova, who is chasing a sixth grand slam title.
"I think her power and her aggressiveness, I think that's always made me a little bit too aggressive, maybe going for a little bit more than I had to," said 27-year-old Sharapova. "You know, she's great at making players hit that shot that you don't necessarily have to go for.
"It's been a really difficult match-up for me, but, you know, I am a competitor. I will go out and I will do everything I can to try to change that result around.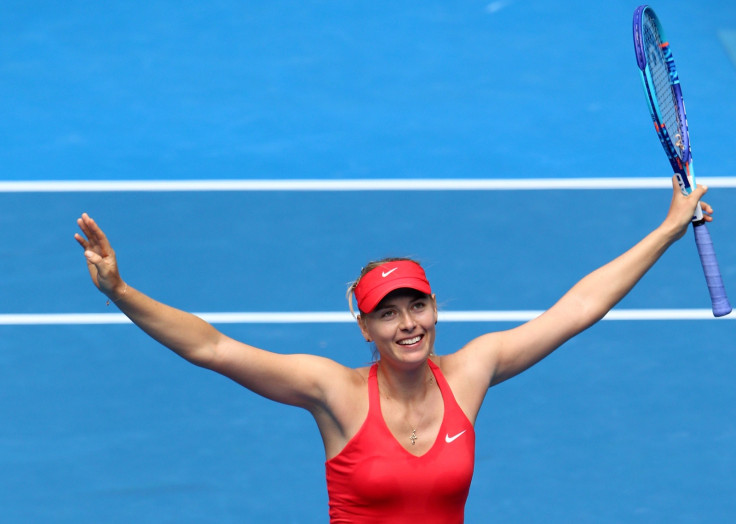 "I think my confidence should be pretty high going into a final of a grand slam no matter who I'm facing against and whether I've had a terrible record, to say the least, against someone. It doesn't matter. I got there for a reason. I belong in that spot. I will do everything I can to get the title."
Williams has won two of their three meetings at major finals, at the Australian Open in 2007 and the French Open in 2013, while the 33-year-old also captured Olympic gold at London 2012 when she defeated Sharapova in two sets.
"Maria is playing great. She's in the tournament only because she's a fighter and only because she refuses to give up," said Williams, who is chasing a 19<sup>th major singles title. It's a new match. She has nothing to lose, once again.
"She has only things to gain. And I feel that way, too. I feel I don't. I've won this tournament several times. I don't have to go out there and have another title. I want it, but it's not life or death for me.
"I think that helps me he relax. So, yeah, she absolutely has nothing to lose and I have nothing to lose, so it will be fun."