Google co-Founder Sergey Brin Shows off Project Glass and States a Possible 2013 Launch
Google is continuing to be tight-lipped about its revolutionary Project Glass augmented reality facewear, but the company's co-founder Sergey Brin did recently hint at a 2013 launch.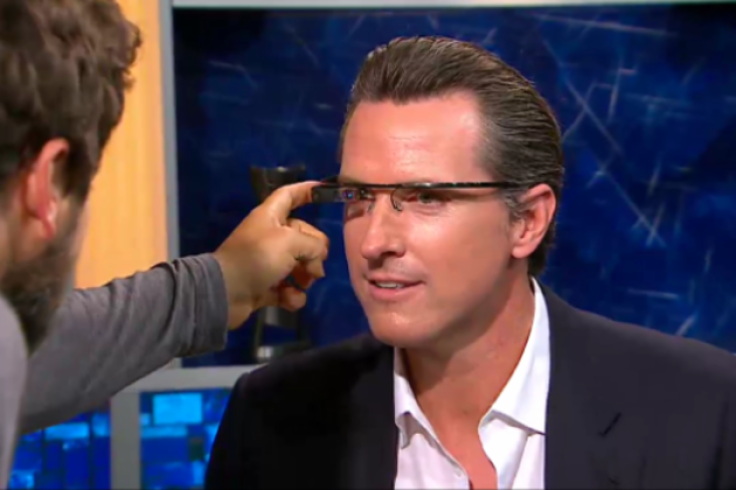 Appearing on Current TV to show off the glasses, which house a camera, touchpad and computer, and can project information, text messages, video calls and more onto the lenses.
Google announced Project Glass earlier this year and released a video, below, giving an indication of what wearing the glasses would be like.
Brin said at his appearance: "These are still rough prototypes, you know. I have some hopes to maybe get it out sometime next year. But that's still a little bit of a hope."
The company is taking its time developing Project Glass, giving the project the feel of a hobby for the search giant rather than just another Android powered device.
On the TV show Brin gave fellow guest California Lieutenant Governor Gavin Newsom a chance to wear the glasses - a first for non-Google employees. Newsom described Project Glass as "fascinating" and "amazing".
Earlier this week, Project Glass was shown off on television by Google vice president Sebastian Thrun when he spoke to US broadcaster Charlie Rose while wearing the high-tech glasses.
Rose also said that a release date of 2013 was realistic, countering a recent report by the New York Times stating that they would go on sale before the end of this year.
The glasses, which are not really glasses at all, will rest on your head and provide you with a type of heads-up display which you will control with your eyes. From the official images released by Google the 'glasses' have a horizontal metal frame which rests on your nose.
On one side is a solid rectangular strip which presumably houses the processor hub for Project Glass and next to this is a small transparent pane of glass, onto which the information is projected.
From the accompanying video released by Google, you can see that the glasses will allow you to do a lot of things your smartphone currently allows you to do including: sending and receiving messages and emails, checking travel information, getting directions on a map, video calling someone, checking in at various locations and taking pictures.
© Copyright IBTimes 2023. All rights reserved.