SFO Launches Rolls-Royce Bribery and Corruption Probe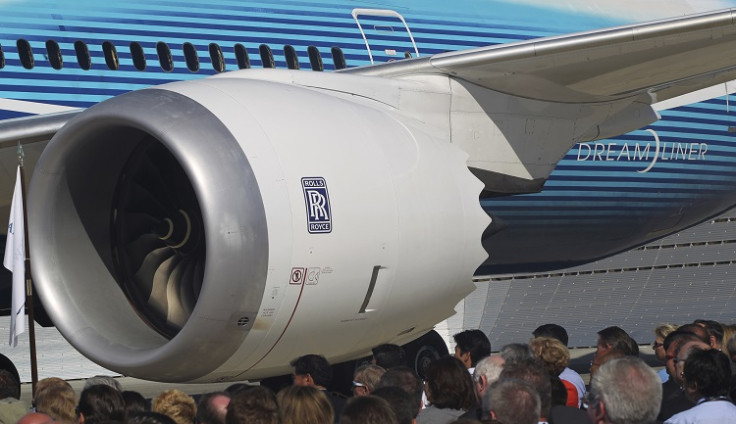 Rolls-Royce has revealed that Britain's Serious Fraud Office is investigating the aerospace and defence giant over allegations of bribery and corruption across a number of emerging markets.
According to a statement by Rolls-Royce, the probe centres on possible bribery and corruption in China, Indonesia and other markets from December 2012.
"We have been informed by the Serious Fraud Office that it has now commenced a formal investigation into these matters," said Rolls-Royce.
The SFO has ordered the world's second-largest maker of aircraft engines to conduct an inquiry and hand over details related the bribery and corruption allegations.
In 2012, a number of media outlets reported allegations from a former Rolls-Royce employee that Tommy Suharto, the youngest son of Indonesia's late president, received $20m (£12.2m, €14.6m) and a Rolls-Royce car to persuade Garuda to order Rolls-Royce Trent 700 engines in 1990.
On 25 November, Suharto denied the allegations in a letter sent to SFO director David Green from his lawyers.
It said that "categorically ... he (Suharto) did not, and has never, received monies or a car from Rolls-Royce and nor did he recommend their engines to Garuda, as alleged".
"These accusations are false and have arisen, it appears, via internet comments posted by an ex-employee, not through any formal source."
Meanwhile, in January 2013, Rolls-Royce faced allegations that it paid bribes to an executive involved with two Chinese airlines, related to deals worth a total of $2bn in 2005 and China Eastern in 2010.
© Copyright IBTimes 2023. All rights reserved.