According to a recent interview of Tomoaki Ayano, producer of Capcom, by VG 24/7, it has been revealed that the Street Fighter's next iteration-Street Fighter 5 may not arrive till 2018. Ayano stressed that given the time of creating a game, Street Fighter may come by 2018.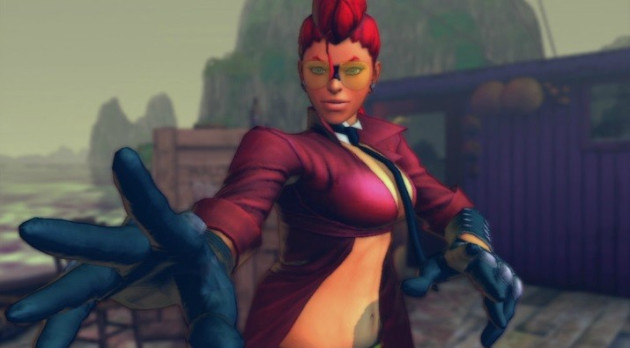 "Game development is a long and arduous process," stated Ayano. "If you look at the history of the series, it took six years to go from Street Fighter II to Street Fighter III, and nine years to go from Street Fighter III to Street Fighter IV. Purely based on that it would probably take us until the year 2018 before Street Fighter V comes out. So I hope everyone will play Ultra Street Fighter IV for a long time."
Capcom is expected to roll out the Street Fighter 4 update to keep the gamers engaged for a long time, giving the developers more time to create Street Fighter 5.
Street Fighter 4 Updates
Tomoaki Ayano also addressed the game's fan concerns of bringing the characters from Street Fighter X Tekken to Ultra Street Fighter 4 as a part of the update. He explained that the characters of Rolento, Hugo, Poison and Elena would come with few changes and would not carry the same fighting moves.
"Users do not need to worry, because the new characters will definitely not just be copy and pasted from Street Fighter X Tekken. If we did that, they would undoubtedly be the strongest characters in the game," stated Ayano.
The four characters would be modified according to the Ultra Street Fighter 4 game as it is different from the Street Fighter X Tekken version. Since the Street Fighter X Tekken battles were based on Boost Combos, the characters will be given a few special moves in order to get a balanced role in Ultra Street Fighter 4 which lacks the Boost Combo feature.
"The reason for this is down to the difference in gameplay systems, most notably Boost Combos. Boost Combos formed the basis of the battle system in Street Fighter X Tekken and do not exist in Street Fighter IV. Besides adjusting the characters for a game engine without Boost Combos, each will need to have many moves added as well, such as Ultra Combos and Super Combos," he further added.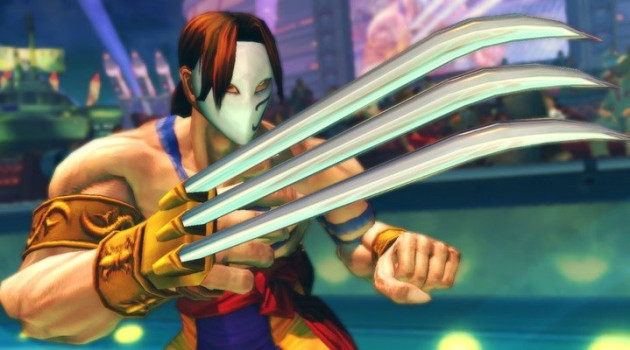 Price and Availability
The Ultra Street Fighter 4 will release in 2014. Eurogamer reports two ways to get Ultra Street Fighter 4:
- Download the £11.99 update to Super Street Fighter 4: Arcade Version
- Full version downloads for £19.99, which includes all previous DLC costumes for different series worth £40