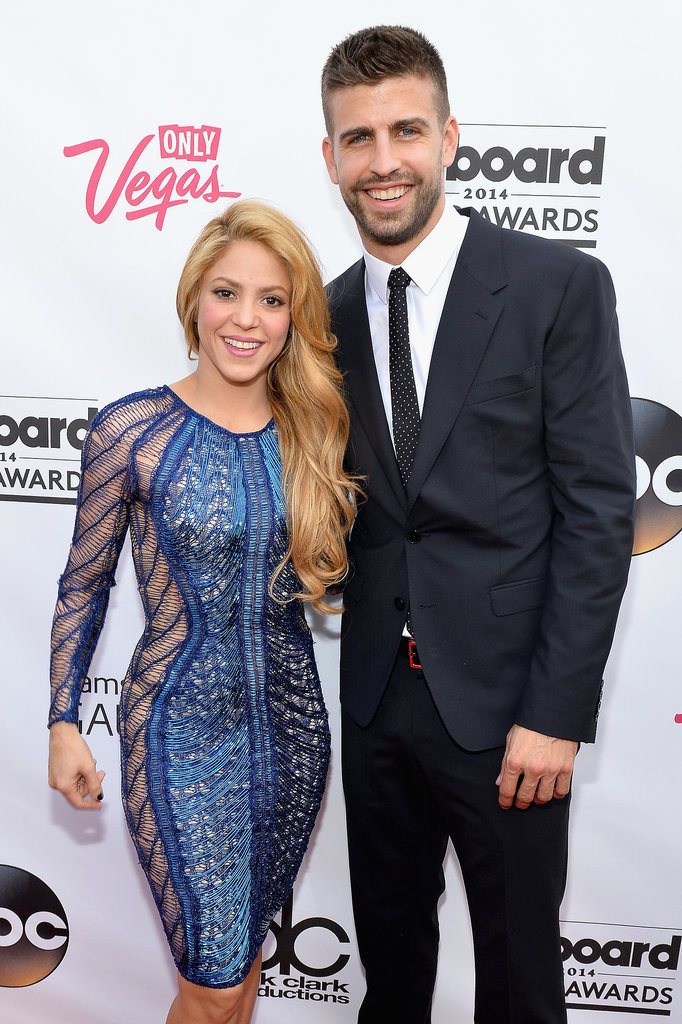 Colombian pop star Shakira is determined that her little boy becomes a multilingual speaker.
According to Elespectador.com, the singer along with her footballer husband Gerard Pique have started teaching their son Milan, who is nearly two years old, seven different languages.
Not only can Milan speak some words in Shakira's native Spanish and his dad's Catalan, he is also working on his Russian, German, English, Chinese and French.
"Any child can learn languages before the age of three years," the Hips Don't Lie songstress recently revealed during a Twitter Q&A with fans as part of the US government's Invest In Us summit on early education.
"We have already exposed Milan to Spanish, Catalan, English, French, German, Russian and Chinese. Babies have an innate thirst for knowledge and enjoy learning; making it fun and focusing on playing is another way to strengthen ties.
"Children understand more than we think. It's never too early to start teaching and expose them to books, even newborns," she added.
The Grammy award-winning artist, who is expecting her second child with the Barcelona defender, is among the many stars pushing for better quality pre-school programmes.
Shakira recently lent her support to US President Barack Obama's Invest in US campaign that promotes better programmes for early childhood development and education.