Barcelona Star Gerard Pique: Shakira's Husband Criticises Spanish Police After His Brother 'is Fined'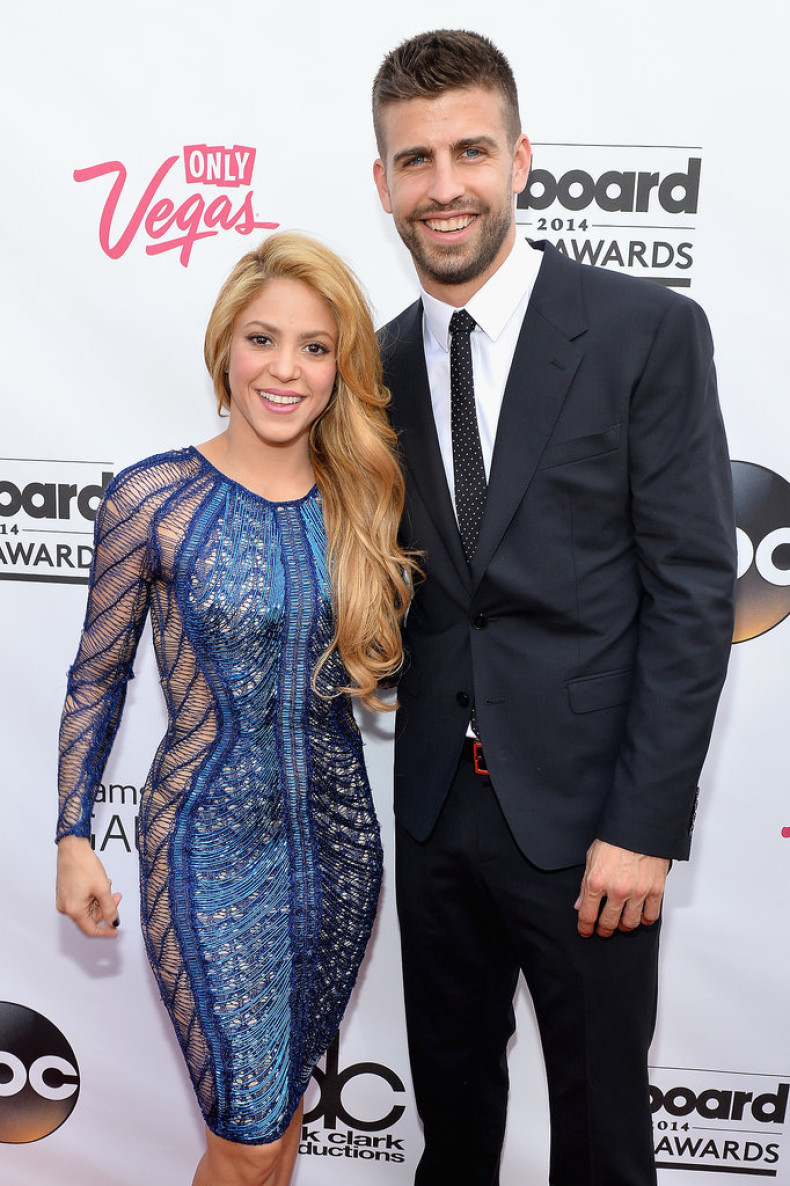 Former Manchester United star Gerard Pique was given a reality check courtesy of Spanish police after his brother was reportedly stopped outside a club in Barcelona.
According to reports, the Barcelona defender, who is married to pop star Shakira, played the "Do you know who I am?" card when his brother Marc was fined for a traffic violation.
They were travelling in a private car when Marc was stopped for driving in a bus lane and "obstructing traffic" and subsequently issued with a fine.
Pique is said to have become angry and accused law enforcement officers of being jealous of his fame.
A police report alleged the footballer yelled phrases such as "you are jealous of me because I'm famous" and "you are a disgrace, your job disgusts me and Guard Urbana is a f***king shame".
Pique is allegedly said to have even boasted he was above the law and threatened to get the authorities in trouble with their superiors. He reportedly said: "This fine will come to nothing because I call your boss and he will remove the ticket. I'll talk to your boss and you hair will fall."
To drive home his point the Barcelona defender allegedly snatched the fine from his brother's hands, balled up the paper and threw it to the ground in front of the agents.
Pique has not commented on the alleged outburst.