Shia LaBeouf says life has changed since marriage: 'It's better on the other side'
Hollywood actor tied the knot with his girlfriend Mia Goth in $700 Vegas ceremony in October.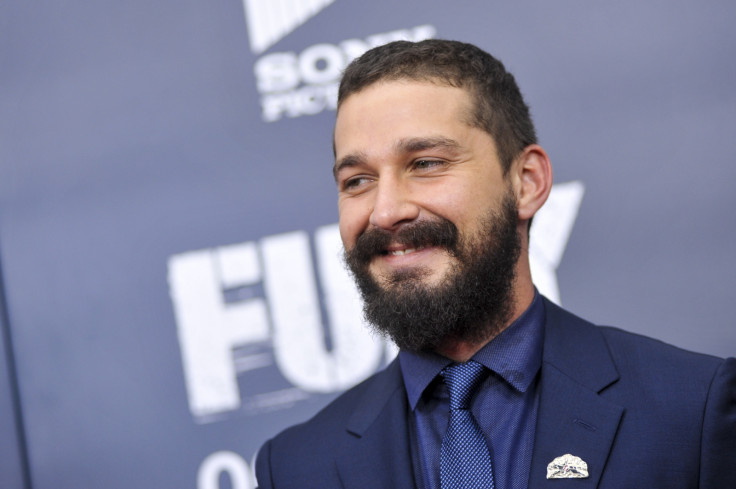 Shia LaBeouf has revealed his perspective on marriage has changed after going to the "other side". The Transformers star admits he has changed for the better after tying the knot with English Brazilian actress / model Mia Goth earlier this year.
The Hollywood actor live-streamed his Vegas ceremony which took place at the Viva Las Vegas chapel on the famous strip with an Elvis Presley impersonator officiating the ceremony. According to TMZ, despite his $25m (£19.7) fortune, their big day only cost $700.
"It's better on the other side," he said to E! News at the premiere of Man Down. "I've been lied to my whole life. You always hear these people who are all cynical, like, 'Ah, man, once you get married everything changes. But for the better though!"
The couple, who have dated since 2012 a fter meeting on-set of the Lars von Trier film Nymphomaniac: Vol II., are now looking forward to spending their first Christmas together as husband and wife and starting some traditions.
"I'm about to create some new ones," he revealed. "My mom will be involved, her mom will be involved... I'll probably have to do Hanukkah and Christmas and Kwanzaa and the whole nine."
© Copyright IBTimes 2023. All rights reserved.