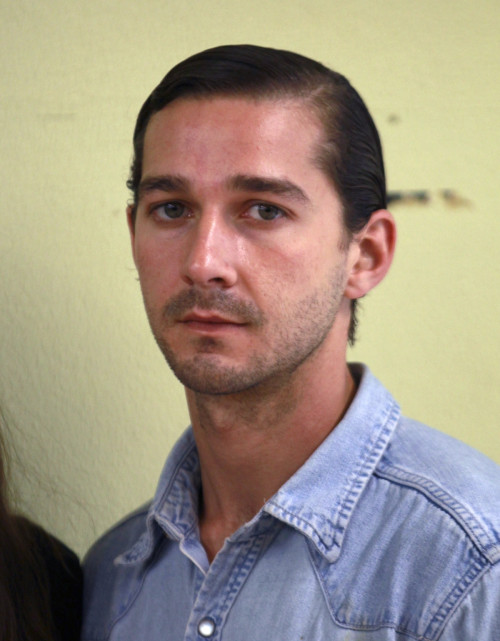 Shia LaBeouf has revealed that he was asked to send over photos of his penis to director Lars Von Trier as part of the audition process for the controversial film Nymphomaniac.
LaBeouf, 27, was so keen for a role in the X rated film, he agreed to the unusual request.
"The first info we got - and I'll never forget this because my entire team reacted with such a fear - the first request on the production end, not from Lars, was pictures of my penis," the actor explained.
He even admitted to sending copies of his own sex tapes to the director in a bid to win the role.
"I sent him video tapes of me and my girlfriend having sex and that's how I got the job."
The film will feature real sex scenes between the cast which includes Tracey Martin and Billy Elliot star Jamie Bell. LaBeouf told MTV: "It is what you think it is. There's a disclaimer at the top of the script that basically says, we're doing [the sex] for real.
"And anything that is 'illegal' will be shot in blurred images, but other than that, everything is happening."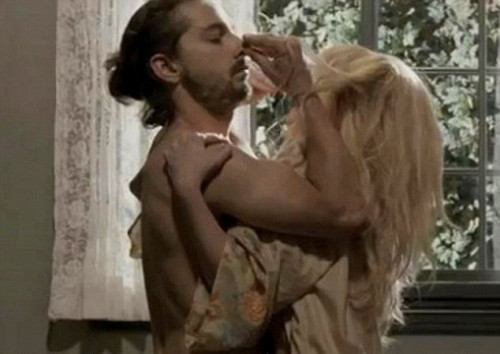 The actor has said he is happy with the gratuitous nature of the film and was willing to shoot the pornographic images in the name of art.
"I have ethics. I'm not completely out of my mind," he said. "But I don't think there's anything wrong with sex. Sex is beautiful if it's done right. And I wouldn't just do it for no reason... Sex is different than love, and there is a separation, and that middle gap is what the movie's about."
The latest teaser trailer for the controversial film was removed from YouTube, after breaching the site's rules on nudity and sexual content. The clip was later restored with a warning block.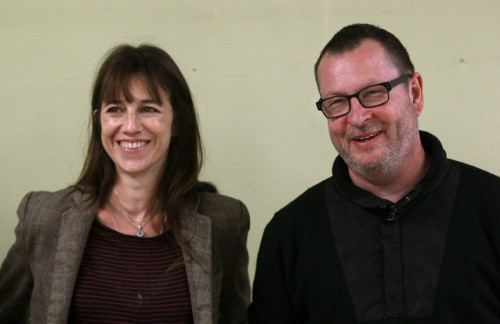 The four previously-released chapter trailers hint at the film's theme, though they feature no nudity.
The story centres around a self-diagnosed nymphomaniac, played by Gainsbourg, who regales an older bachelor with stories of her sexual exploits from her youth to the age of 50, after being found beaten in an alleyway.
The movie will be released in the U.S. in two parts, first on March 21 and second April 18.