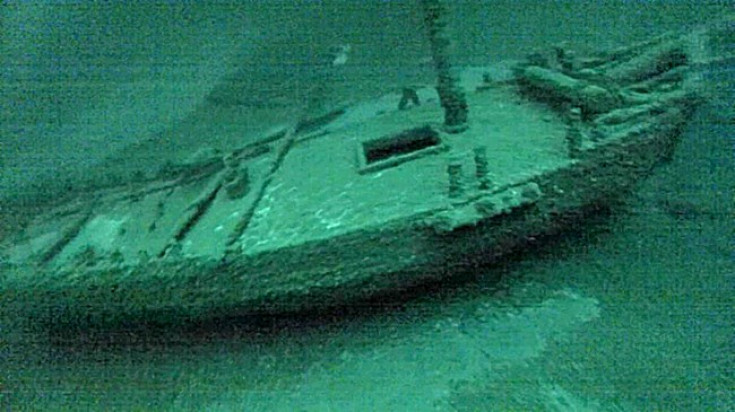 A rare sloop from the 18th century, known as the 'Washington', has been found at the bottom of Lake Ontario at the border between Canada and the US, by three shipwreck explorers. It is believed to be the oldest-known commercial ship to have sailed in the Great Lakes — both in Lake Ontario and Lake Erie.
Single-mast sloops used for trade across the northern American continent, like the "Washington", were at their prime at the end of the 18th century. They were later replaced by schooners with two or more masts, which could carry more merchandise and were more efficient to sail.
The 'Washington' — also sometimes referred to as 'Lady Washington' — was a relatively small ship. Built in 1797, it could carry up to 36 tonnes and was initially intended to carry passengers and their merchandises.
During its first three years, it sailed the eastern end of Lake Erie to move merchandise and settlers between New York State (Canada) and Erie.
Sold in 1801 to Canadian merchants and transported onto Lake Ontario, it began a new stage of its life. Its new purpose was to transport furs and local merchants from Niagara to Kingston, Ontario. On its return journey, it would bring back many goods such as flour, spices, or household items. It is on one of such return trips that it tragically sunk.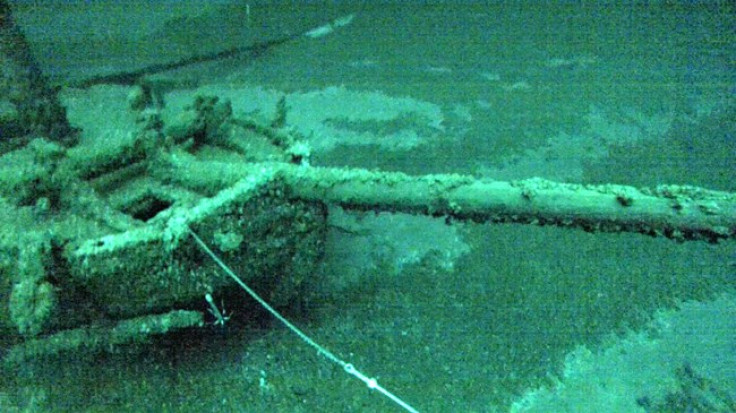 Deadly storm and rediscovery of the ship
On 6 November 1803, the sloop sailed out of Kingston harbour to make the journey back to Niagara. On board was a crew of three with several merchants with their goods — most of these groceries coming from East India.
As night descended over Lake Ontario, the 'Washington' encountered a violent storm. It sunk without the crew being able to do anything about it. The next morning, pieces of the wreckage and washed-up objects were recovered ashore near the town of Oswego. There were no survivors aboard the sloop.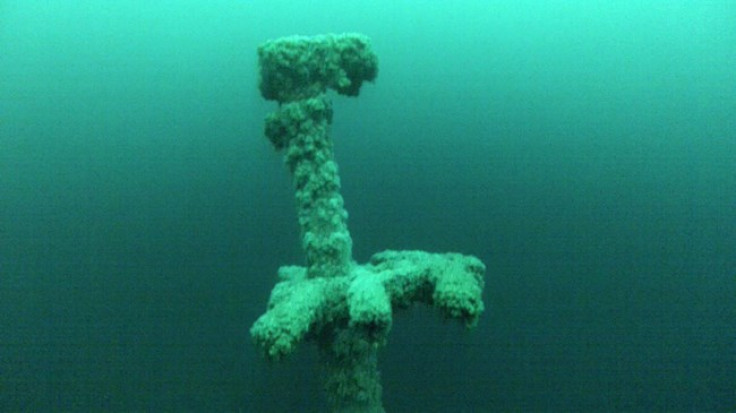 For more than 200 years, the ship was lost at the bottom of the lake — until the recent discovery by explorers Jim Kennard, Roger Pawlowski, and Roland Stevens. They identified the site of the shipwreck during a survey in the deep depths off Oswego, using high resolution side-scan sonar, in June 2016.
They were able to capture precise images of the shipwreck and to identify the wreckage as belonging to the long-lost 'Washington' with the help of sonar imagery and the use of an underwater remote operated vehicle. This is the second-oldest confirmed shipwreck ever discovered in the Great Lakes. The oldest was the HMS Ontario, a British warship that sank in Lake Ontario in 1780 — a discovery which the same team of explorers were credited with in 2008.