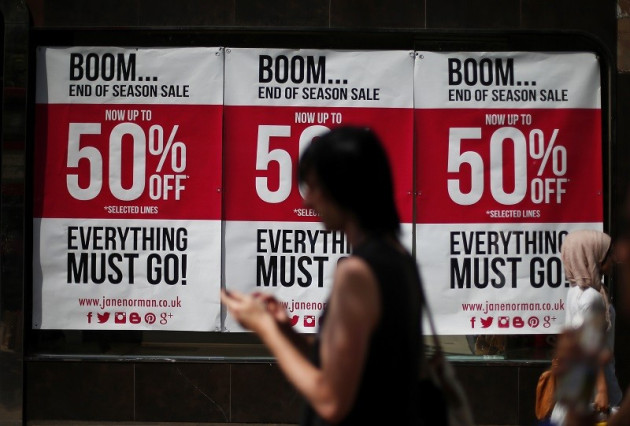 UK shoppers are missing out on a whopping £150m of unclaimed loyalty card points because they do not know how to redeem them.
According to technology firm CloudZync, which questioned 2000 consumers, loyalty card users have on average £83 ($132, €97) worth of redeemable points across their loyalty cards at any point in time, and UK shoppers cashed in on over £4bn worth of loyalty card points over the past year.
But the main reasons why shoppers are not claiming freebies or discounts is because they feel it takes too long to start earning benefits from loyalty schemes (27%), followed by forgetting to add on points because they do not carry their cards in their wallets (18%), and 14% of shoppers say that they do not remember to add on their points even when paying in-store.
CloudZync also said that there has been a surge smartphone usage across the UK and consumers now have access to more loyalty schemes on mobile devices than they do in their physical wallets.
Tech-savvy electrical retailers are leading the mobile revolution as almost two thirds (62%) of consumers say that they access at least one loyalty scheme for electrical stores over their phones, followed by hairdressers (43%) and clothes stores (38%).
The vast majority of shoppers (92%) claim that they regularly use at least one loyalty card for a grocery store, followed by coffee shops (51%) and pharmacies (51%).
But the leaders in traditional loyalty schemes are lagging behind when it comes to mobile, as just a third (36%) of people access supermarket schemes through mobile devices, dropping to 33% for coffee shops and 27% for pharmacies.
"We are a nation of bargain hunters, and the research shows that Brits are cashing in on loyalty schemes across the board," Andrew Smith, co-founder and chief technology officer of CloudZync, said. "But whereas we have previously been limited by the number of cards we can fit into our wallets, the boom in mobile devices means that we can now access even more loyalty programmes via our phones."