Shorter, Simpler .UK Domain Name Introduced
A shorter .uk domain name has been introduced to bring the UK into line with other major European countries.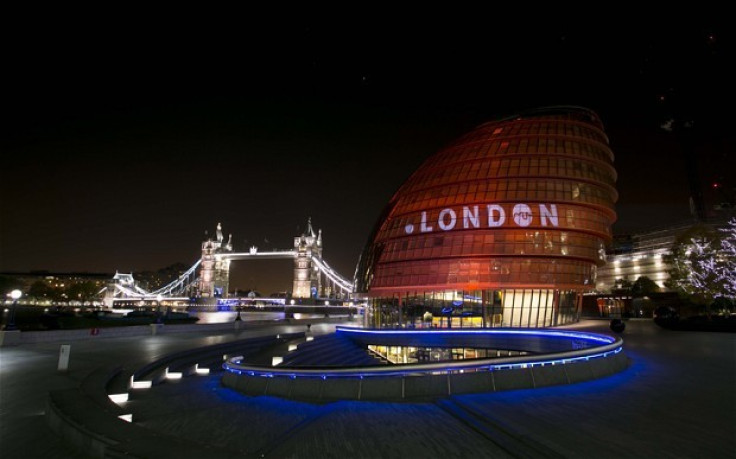 The launch of the shorter .uk domain name will bring the UK into line with other European countries such as France (.fr), Germany (.de) and Ireland (.ie) and comes as thousands of new Top Level Domains (such as the recently announced .london) get set to be launched over the next 12 months - making the market much more liberalised and competitive.
The news has been announced by Nominet, the organisation which looks after the .uk domain registry in Britain.
Companies worried about domain name squatters taking their URL don't need to worry, as the over 10 million existing .uk customers will be offered first refusal of the shorter equivalent of their current address, with five years to decide whether they want to use it in addition to, or instead of the domain they already have.
In the case where there could be competition - eg where one person holds example.co.uk and another holds example.org.uk - the shorter domain will be offered to the .co.uk registrant.
Launch date
Nominet will begin a market marketing push to make sure its customers are ware of the changes and says it will announce a launch date for the service in February 2014.
Nominet says the price for the new domains will remain at £3.50 for a single year registration and £2.50 for multi-year registrations.
"The .uk namespace is one of the most popular and trusted available and we're committed to ensuring it stays up-to-date and relevant," Nominet CEO Lesley Cowley said.
"We're excited to offer the option of a shorter, snappier domain name that we believe will appeal to both our existing customers and the businesses and bloggers of tomorrow."
A recent Nominet survey of UK business decision makers found that 72% thought direct 'example.uk' registrations should be an option, while only 2% thought they shouldn't.
© Copyright IBTimes 2023. All rights reserved.