Coachella 2017 headliners Beyonce, Kendrick Lamar and Radiohead have been urged to donate their fees to pro-LGBT groups following the controversy surrounding the festival's owner.
A petition notes the revelation that Phil Anschutz, who owns Coachella's parent company AEG Live, was found to have allegedly made financial contributions to several anti-LGBTQ and climate change-denial groups from proceeds earned through the American music festival.
Since it was created earlier in January, the petition has almost reached its goal of 7,000 signatures and asks Beyonce, Kendrick Lamar and Radiohead to donate their fee to pro-LGBTQ foundations: The Trevor Project, Trans Lifeline and the Human Rights Campaign.
In 2016, Coachella, which returns to Indio, California in April, attracted an estimated 200,000 people and generated a reported $85m in revenue. It is said that Anschutz donated a portion of these proceeds to groups like the Alliance Defending Freedom, the National Christian Foundation and Family Research Council, which were named "extreme" hate organisations by the Southern Poverty Law Center.
Between 2010 and 2013, Anschutz is alleged to have given a total of $190,000 to these three groups. The entertainment mogul slammed the claims as "fake news" and "garbage" and insisted donations had "immediately ceased". In a statement released to Fader, he added: "I unequivocally support the rights of all people without regard to sexual orientation."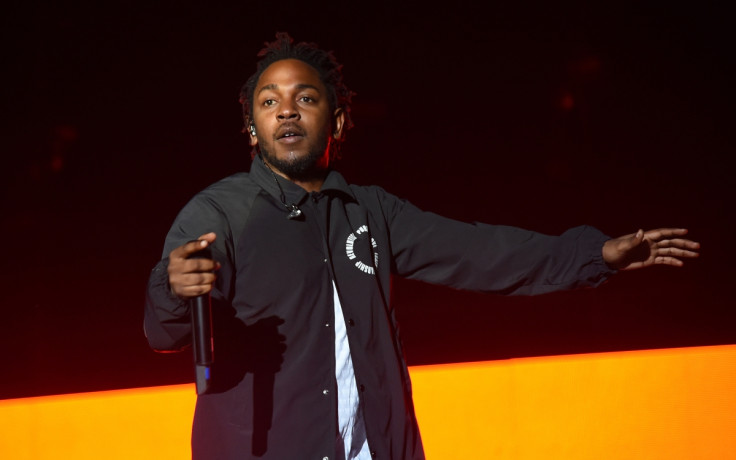 However, Pitchfork claim to have viewed tax filings for the Anschutz Foundation, which states that donations to these "hate groups" were made as recently as 2015. The foundation is alleged to have given $75,000 to Alliance Defending Freedom and $15,000 to the National Christian Foundation in November 2015.
Beyonce is the first African-American woman to headline Coachella and the first female headliner the festival has seen in a decade. Weighing in on the controversy, one Twitter user said: "Given @coachella's owner is supporting a bunch of anti-LGBT groups, I think @Beyonce should pull out of this s**tshow. She's too good anyway," while another challenged: "Lets see if Radiohead's principles are more important than a Coachella headline slot."
AEG Live is one of the world's largest entertainment companies, owning promotion companies, festivals, arenas, stadiums and sports teams.
Coachella 2017 will take place between 14-16 and 21-23 April in Indio, California.