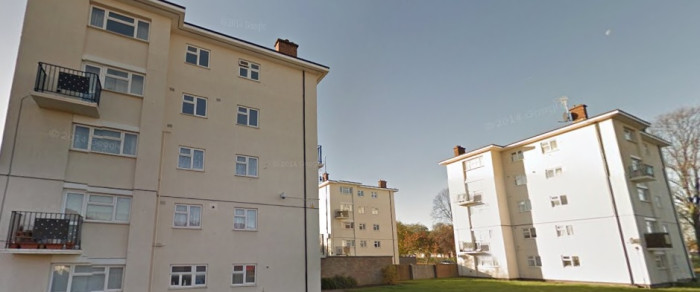 Police in Shrewsbury have issued an urgent appeal after a person believed to be a man was bundled into the boot of a car which was then driven away in an apparent abduction. The incident took place in the Meadow Farm Drive area of the town on Sunday (6 September) at about 10.30pm.
The man who abducted the man is said to be white, stocky, at least six feet tall and with an Eastern European accent. He was driving a silver Peugeot 407 or similar model with a registration plate containing either a 04 or 54. After allegedly assaulting and then grabbing the man, it is thought the suspected kidnapper went down Moston Road and possibly on towards Darville.
Detective Inspector Mark Jones, of West Mercia Police said: "Clearly there are grave concerns for the safety of the man who was being attacked. We need to quickly identify this person in order that we can ensure he is no longer at risk of harm.
"I am appealing for witnesses and anyone with information about this incident or who saw a Peugeot 407 or similar type car being driven in the Meadow Farm Drive or Moston road area late yesterday evening to please call 101. All calls will be treated in strict confidence."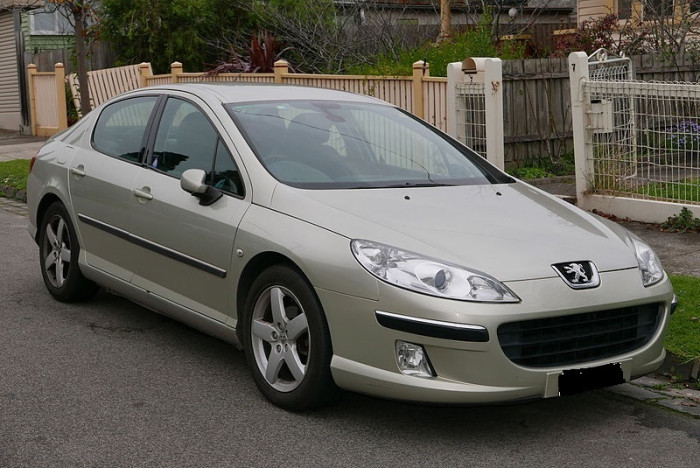 Anyone with information in connection with this incident is urged to contact the West Mercia Police on 101 quoting incident 767s of 6th September. Alternatively they should call CrimeStoppers on 0800 555 111 or visit their website at: www.crimestoppers-uk.org.
Last May a Shrewsbury man was jailed for 32 months after he admitted kidnapping his former partner. Ashley Lawlor- Stephens, 42, also admitted falsely imprisoning the woman on 11 January. His victim, Sadie Hopkins, managed to escape to her sister's house where she called police.