Australian pop star Sia is reportedly being sued over a concert in Tel Aviv, Israel. The Cheap Thrills singer performed at the city's Yarkon Park on 11 August 2016 but some concert-goers went home unimpressed with the show. A class-action lawsuit has now been filed against the singer demanding compensation of almost NIS 8m (£1.8m).
According to the Jerusalem Post, disappointed fans felt Sia, full name Sia Furler, delivered an "impersonal" and "lacklustre" performance with some complaining that she did not interact with the audience or mention Tel Aviv. The lawsuit also claims concert-goers paid around £70 to attend the concert and expected the show to last longer than 65 minutes.
Another complaint was that people at the back of the park were unable to see the singer, who wears a black and blonde wig to conceal her face. Rather than broadcast live shots from the concert, the large screens onstage displayed pre-recorded footage of Bridesmaids actress Kristen Wiig and Transparent star Gaby Hoffman dancing.
Sia, 40, is yet to respond to the lawsuit but the singer's tour promoter Ilan Elkayam told IQ in a statement: "We wish to emphasise that the show was extremely successful. We have received hundreds of comments from satisfied fans who thoroughly enjoyed the performance and production."
Elkayam continued: "In addition, it should be noted that, to the best of our knowledge, the claim was not submitted against Sia herself." The lawsuit is said to have been filed against Sia and Tandi Productions, the company which brought her to Israel.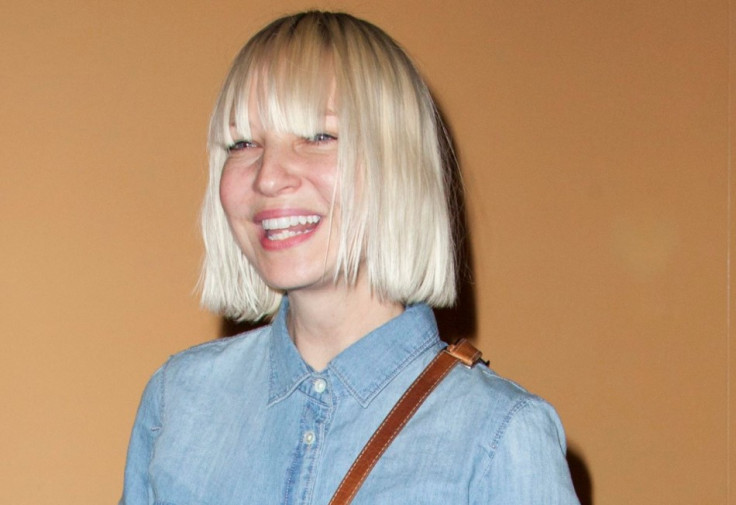 Aside from the legal action, the Chandelier hitmaker is currently riding high with her latest single Cheap Thrills, which features dancehall artiste Sean Paul and earned the singer her first number one on the US Billboard Hot 100 chart. The single, which spent four weeks at the top, features on Sia's latest album This Is Acting and follows the hit ballad Alive.
Fans can next catch Sia live at the UK's V Festival, taking place in Chelmsford and Staffordshire on 20 and 21 August.
IBTimes UK has received no comments from Sia's representatives before publication.
Watch Sia's Cheap Thrills music video: