Sierra Leone boy 'dies from Ebola' hours after WHO declared West Africa free of the disease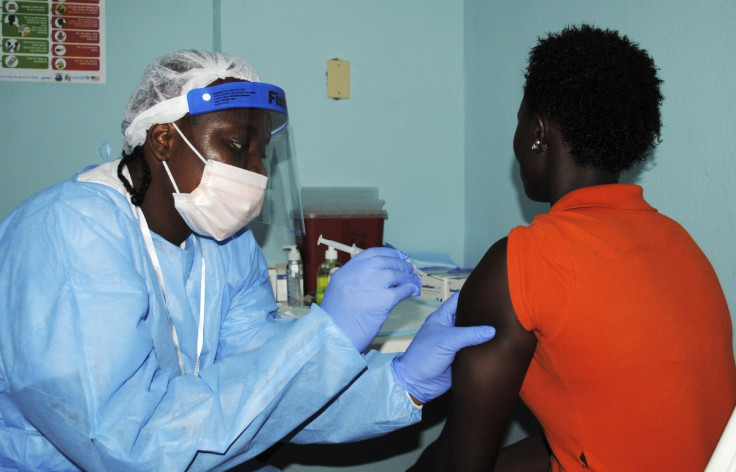 One person has died from Ebola in Sierra Leone, only hours after the World Health Organisation declared that the outbreak of the deadly disease across West Africa was over.
Liberia was pronounced free of Ebola on Thursday (14 January) leading to the WHO saying the whole region was now free of the disease.
However a Sierra Leone health ministry spokesman told the BBC that a boy who died had tested positive for the virus.
Sidi Yahya Tunis told the BBC that the boy had died in the northern Tonkolili district. The tests were conducted by British health experts.
Following its declaration, the WHO did warn of the possibility of small flare-ups of the virus.
"The risk of re-introduction of infection is diminishing as the virus gradually clears from the survivor population, but we still anticipate more flare-ups and must be prepared for them," Dr Bruce Aylward, WHO's Special Representative for the Ebola Response, said in a statement.
Meanwhile, Vladimir Putin announced that Russian scientists had created a medicine for fighting Ebola that has shown "high efficiency".
A country is considered free of human-to-human transmission once two 21-day incubation periods have passed since the last known case tested negative for a second time.
© Copyright IBTimes 2023. All rights reserved.