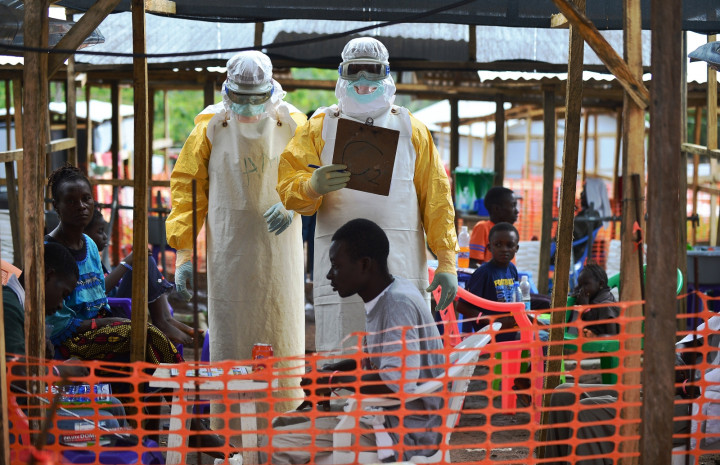 Sierre Leone will go into a four-day long lockdown later this month in an attempt to halt the spread of the deadly Ebola virus.
Citizens will not be allowed to leave their homes between 18 to 21 September, announced Ben Kargbo on Saturday, a presidential advisor on the country's Ebola task force.
The country-wide lockdown is aimed at allowing health workers to identify cases in the early stages of the illness, which has killed more than 2,000 people since March.
Kargbo told Reuters: "The aggressive approach is necessary to deal with the spread of Ebola once and for all."
According to United Nations statistics, Sierra Leone in West Africa has recorded 491 of the total suspected, probable and confirmed deaths.
Kargbo said 21,000 people would be recruited to enforce the lockdown. Thousands of police and soldiers have already been deployed to enforce the quarantining of towns in the country's worst-hit areas near the border with Guinea.
Meanwhile, the World Health Organisation has said a vaccine for health workers could be available by November, with testing of two candidate vaccines, including the experimental drug ZMapp, under way.
An American doctor who was infected with Ebola while working on a maternity ward in Liberia, is "sick but stable" after being treated with ZMapp, officials revealed on Friday.