FBI Shuts Down Infamous Drug-Selling Website Silk Road
Dread Pirate Roberts Named as Ross William Ulbricht
The FBI has shut down anonymous drugs and firearms site Silk Road, naming Ross William Ulbricht as infamous operator Dread Pirate Roberts.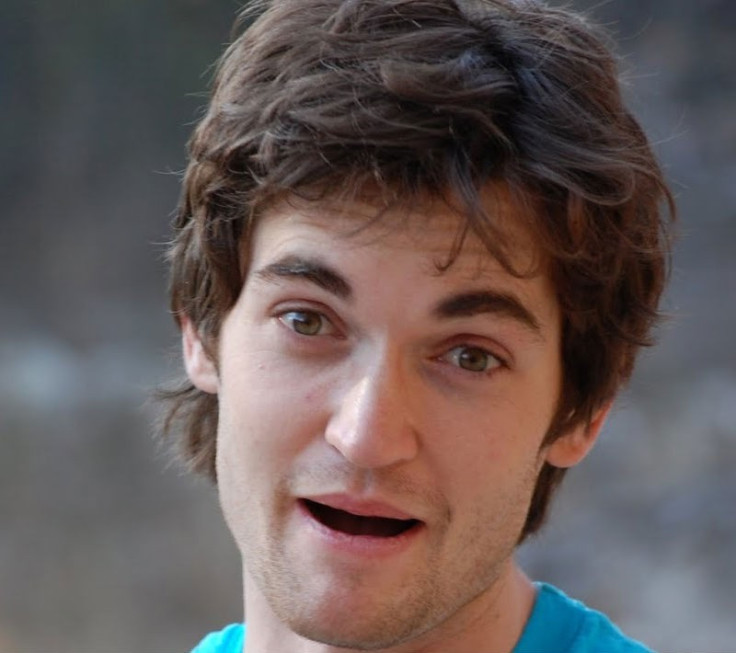 The FBI has shut down what it has called the "most sophisticated and extensive criminal marketplace on the internet" arresting the man they believe to be behind the operation of Silk Road, 29-year-old Ross William Ulbricht.
Silk Road, which has been in operation since January 2011, is one of the most renowned websites on the internet and allows people to anonymously buy and sell drugs and other illicit items using the virtual Bitcoin currency.
As of 23 September the FBI says there were 13,000 listings for controlled substances on the website, including drugs, firearms and ammunition, anonymous bank accounts, counterfeit currency, stolen credit card information and even hitmen for hire in over 10 countries around the world.
During its two-and-a-half in operation, the FBI claims Silk Road has been used by several thousand drug dealers to distribute hundreds of kilograms of illegal drugs to well over 100,000 buyers - though the website has almost 1 million register users.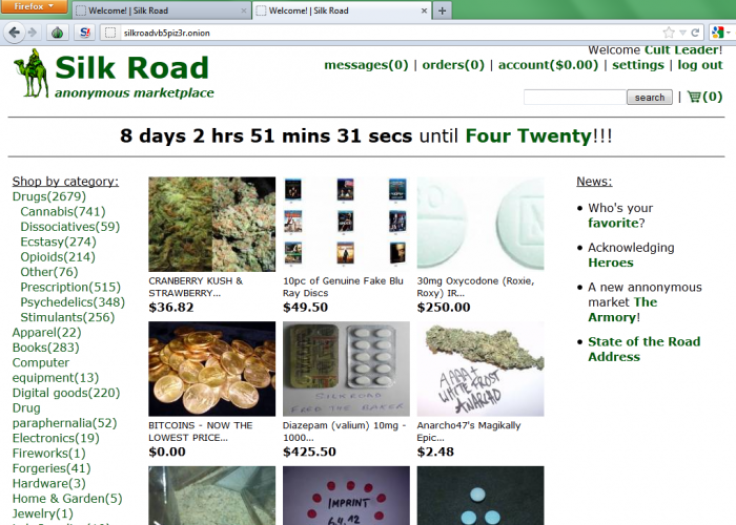 According to the FBI's estimates the site has generated $1.2 billion (£740 million) in sales revenue, at the same time generating $80m in commission for Ulbricht. The FBI seized 26,000 Bitcoins following the arrest which equates to $3.6m.
Background
Ulricht is originally from Austin, Texas according to his LinkedIn profile and attended the University of Texas where he graduated with a Bachelor of Science degree in 2006 before attending graduate school at the University of Pennsylvania School of Materials Science and Engineering.
The FBI claims that after leaving the University of Pennslyvania, Ulbricht "deliberately set out to establish an online criminal marketplace outside the reach of law enforcement or governmental regulation."
The website is only accessible on what is known as the The Onion Router (TOR) or the deep web which isn't accessible by traditional web browsers or searchable by Google, Bing or any other search engine.
Murder-for-hire
Ulbricht was arrested in San Francisco on Tuesday morning and has been charged with drug trafficking, money-laundering and computer hacking.
Ulbricht also faces a charge of soliciting another user of the Silk Road website to "execute a murder-for-hire" of another Silk Road user who was threatening to reveal the identities of thousands of Silk Road users.
As well as being buried in the deep web, Ulbricht managed to maintain users' anonymity by using the virtual currency Bitcoins for all transactions, ensuring financial transactions couldn't be traced.
The FBI investigation was led by Special Agent Christoper Tarbell who is part of the cybercrime divison within the agency and has been monitoring the Silk Road website since January 2011 and was able to access information about Ulbricht directly from the servers used by Silk Road.
© Copyright IBTimes 2023. All rights reserved.