Electronic Arts is expected to roll out a few additional features for its SimCity's next expansion pack. The simulator game's developer recently sent an email to its registered online players requesting them to take part in a survey to address user wants.
According to a survey by SimCity, new features include farms, transit lines, underpasses and one ways. Including these features will make situations in the game more realistic. Cheat codes were also demanded by gamers to gain access to other content in the game.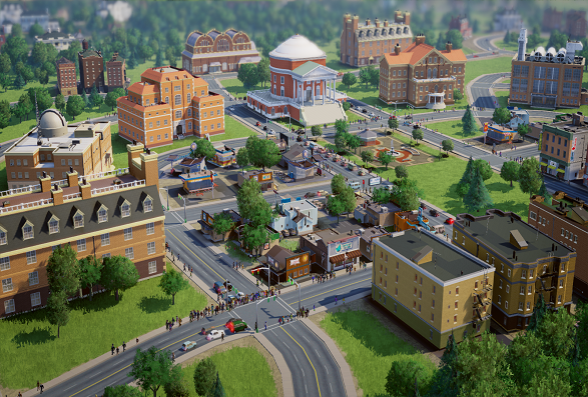 Introduction to classic mode has been mentioned in the customer survey. The mode includes a fully detailed single-player game for the user in offline mode. It is speculated that the offline mode of the game will not be available in the next expansion pack.
Lucy Bradshaw, general manager of Maxis (a subsidiary of Electronic Arts), denied the rumours of single player offline mode and made it clear that the gamers will need an online connection to play. "So, could we have built a subset offline mode? Yes. But we rejected that idea because it didn't fit with our vision. We did not focus on the 'single city in isolation' that we have delivered in past SimCities," she stated in her recent blog post.
Game Spot states that a few other features such as sky simulations including super scrapers, a multi-layer transportation system, zoning new buildings as a residential, commercial or industrial area and increase in population growth could be on the cards.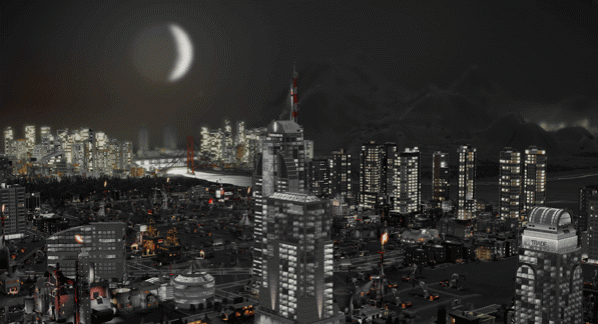 The gaming site also states that two types of cities, Greed and Green, are expected to be introduced.
Greed city is a resource-consuming city programmed to generate excessive amounts of pollutants and waste but offers huge profits for the city at the same time.
Green city is to excel in research and technology and will create a highly-skilled workforce for the city without providing any kind of profit or loss to the city.
In SimCity, the player has to manage minute details of the game, including road construction, buildings, crime control, environment, transportation connectivity and even individual character controls.
SimCity is available for PC and can be downloaded for £17 from the SimCity store.