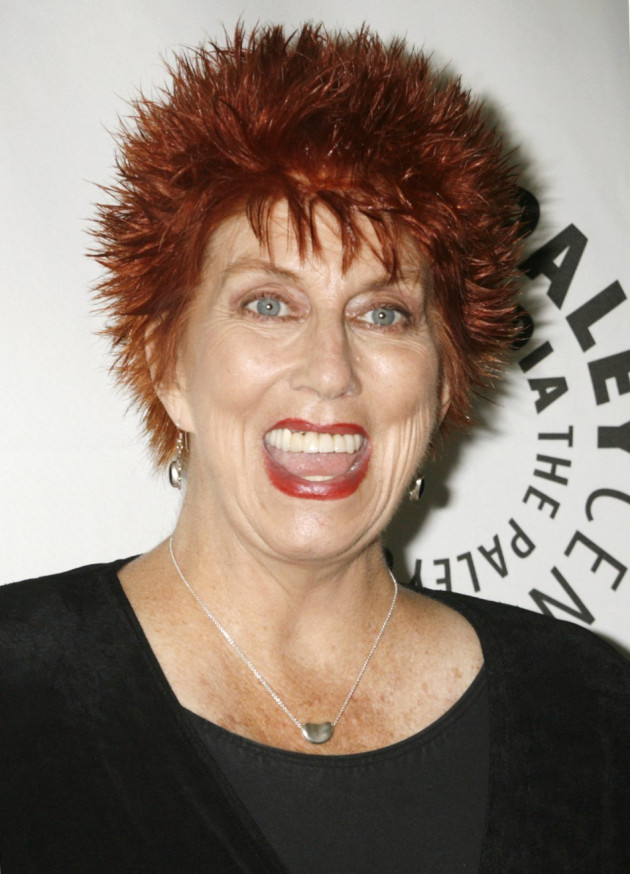 Marcia Wallace, who voiced the character of Edna Krabappel on The Simpsons, has died at the age of 70. According to most media reports, she died of complications arising from breast cancer. However, according to a report by gossip site TMZ, Marcia's son Mikey said that the actress died from problems related to pneumonia.
The Executive Producer of Simpsons, Al Jean, said in a statement on 26 October, "I was tremendously saddened to learn this morning of the passing of the brilliant and gracious Marcia Wallace. She was beloved by all at The Simpsons and we intend to retire her irreplaceable character."
Her Emmy-winning role as Bart Simpson's droll, cynical school teacher made the character of Edna Krabappel a household name. Wallace had voiced the character since the show began in 1990.
Bill Schultz, an award winning writer and producer on The Simpsons, paid tribute to her. "She's an icon and a legend, just a hard worker," he told BBC Radio 5 live. "When somebody like that comes onto a show and takes on the character, all of a sudden, you know that character in a three dimensional way. She brings life to something that's written on a page."
Prior to her stint with The Simpsons, Wallace played receptionist Carol Bondurant on The Bob Newhart Show and guest starred on popular shows in the 1970s and 1980s such as The Love Boat and Magnum PI.
After being diagnosed with breast cancer in 1985, Wallace got involved in charitable groups engaged with treating the disease.
"You fall in love with these people when you see them as characters on television, but when met Marcia you loved her even more," Jean said. "She was sweet, funny, not at all pretentious. She was a breast cancer survivor for over 20 years and she was always chipper and just a wonderful person to be around."