Irish singer Sinead O'Connor, 46, has revealed that the title of her new album will be I'm Not Bossy, I'm The Boss. But it is the cover artwork that has got fans talking. The shaved head, tattoos and combat gear are gone, replaced by a sleek black bob wig and a tight black leather dress.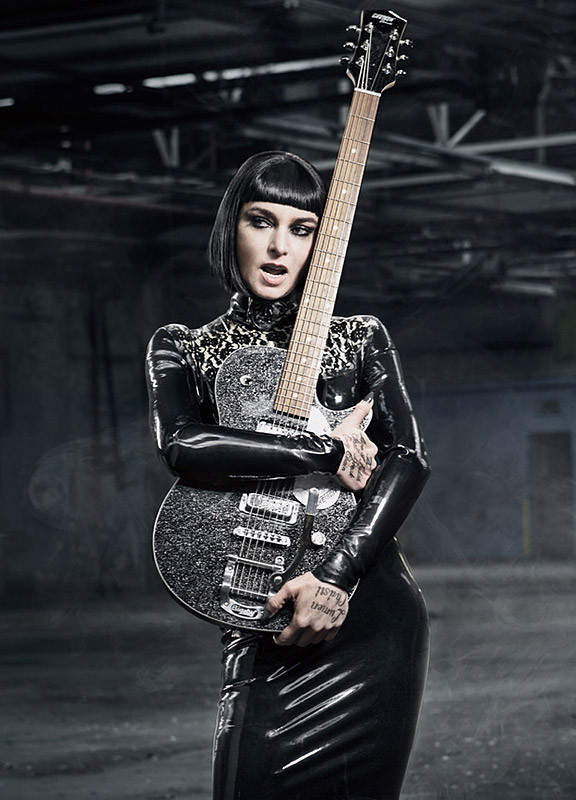 I'm Not Bossy, I'm The Boss will be released on August 11th through Nettwerk Records. She is expected to debut the lead track 'Take Me to Church' on the same day.
Miley Cyrus might allow herself a wry smile at the O'Connor's latest metamorphosis following their spat in 2013 when the Irish singer accused the twerker-extraordinaire of, "sending [the message] is that it's somehow cool to be prostituted."
In this gallery, we look back at the transformation of Sinead O'Connor.