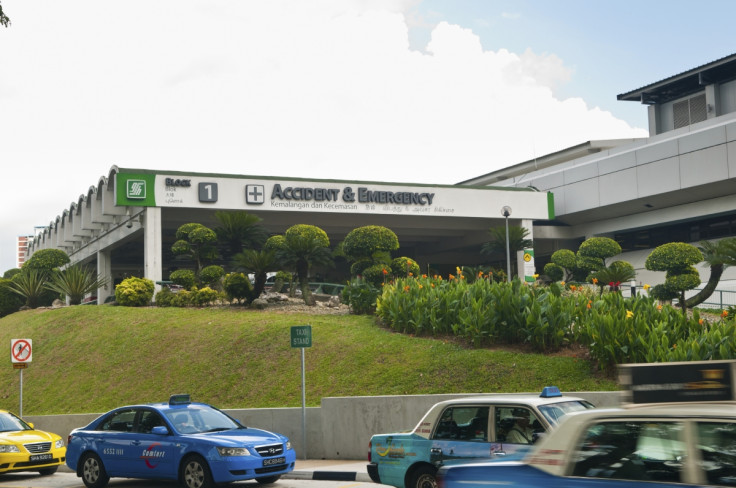 The Singapore General Hospital, the country's flagship tertiary hospital, has been hit with a Hepatitis C outbreak at two of its wards. A total of 23 people have been infected, with test results from 65 more patients still pending.
The hospital has lodged a police report to rule out any foul play after it failed to determine the cause of the cluster of infection. An independent review committee has been appointed by the Ministry of Health. Two international experts have been appointed to the committee.
Earlier this month, the hospital announced that 22 kidney patients had contracted Hepatitis C infections while receiving treatment in the hospital. It contacted patients who had stayed in wards 64A and 67 from January to June this year for screening.
A total of eight patients have died, with five of the deaths possibly linked to the infection. A total of 299 staff have been screened and the results have turned out negative.
In a statement issued on Wednesday night (21 October), the hospital said one patient out of the 598 screened so far has tested positive for the Hepatitis C virus. The patient is currently well and has been informed. The hospital is in the process of arranging an appointment with a hepatologist to advise the patient and family on treatment options.
Professor Fong Kok Yong, the chairman of the hospital's medical board said: "Phylogenetic studies done showed that this patient is associated with the cluster of 22 cases who were admitted to Ward 64A or Ward 67 from April to June 2015. We will provide the patient, who is currently well, and the family with our full support and ensure that the patient receives timely and appropriate care."