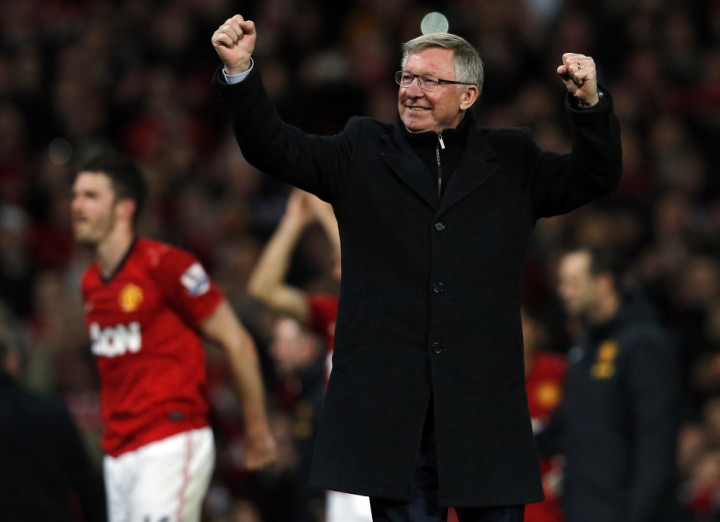 Manchester United shares tanked on Wednesday's opening, on the New York Stock Exchange, after Sir Alex Ferguson announced he is retiring as manager.
The football club's stock price plummeted by over 5%, within 10 minutes of the US open, reaching $17.79.
Manchester United was valued at just around $3bn (£1.9bn, €2.3bn) as its share price closed at $18.77 on Tuesday.
When Manchester United first listed on the stock market in August last year, the shares started trading at $14, under Ferguson's reign.
The former Aberdeen manager retires having won 28 major trophies at United, making him the most successful manager in the history of English football.
Ferguson will become a director when he retires as manager this summer.
British bookie Paddy Power announced, within an hour of Ferguson's announcement, that is taking bets on whether Manchester United shares will rise above a certain level by the end of the year.
Related Articles:
Sir Alex Ferguson's Retirement: Man Utd Share Price Predicted to Rise
Sir Alex Ferguson's Retirement: It's Like Enduring Death say Business Professors
Sir Alex Ferguson Confirms Retirement as Manchester United Manager [VIDEO]
Mourinho, Moyes and Solskjaer: The Contenders to Replace Sir Alex Ferguson
"Football, Bloody Hell" - Sir Alex Ferguson's Most Memorable Quotes