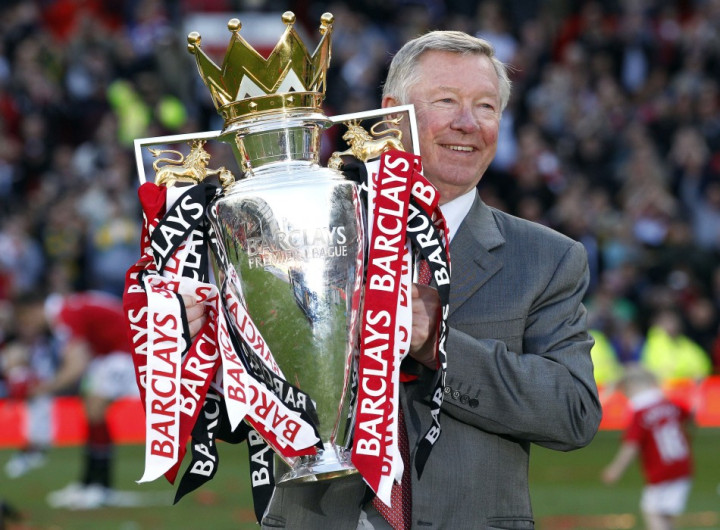 British bookie Paddy Power is taking bets on whether Manchester United shares will rise above a certain level by the end of the year after the football group's manager Sir Alex Ferguson announced his retirement.
Manchester United is currently valued at just around $3bn (£1.9bn,€2.3bn). Its shares, which are listed on the New York Stock Exchange, closed on Tuesday at $18.77.
Paddy Power says that it is offering odds of 8/11 on the price at the end of 2013 being above $18.50 while it's an Evens shot for the value to fall below $18.50 in the absence of the club's legendary manager.
The bookie added that all prices remain subject to fluctuation.
On Wednesday, Ferguson- dubbed Fergie by fans- announced his decision to retire from football, ending his 27-year period in charge of Manchester United.
When Manchester United first listed on the stock market in August last year, the shares started trading at $14, under Ferguson's reign.
Ferguson, who arrived at Old Trafford in November 1986, quit after frenzied media speculation about his future, sparked by news that gamblers had placed huge sums of money on David Moyes taking over from him.
Business professors told IBTimes UK on Wednesday that Manchester United losing Ferguson is going to have a profound effect on the whole organisation for years to come.
"Typically, the retiring leader casts a shadow over the whole organisation for many years. Losing a great leader, like this, is like enduring a death," said Andre Spicer, Professor of Organisational Behaviour at Cass Business School.