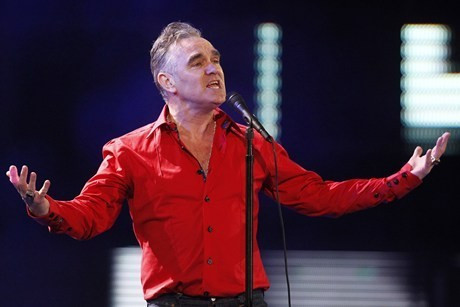 In one of the oddest line ups in modern pop, Cliff Richard and Tom Jones have been confirmed to join Morrissey on his US tour.
The unlikely collaboration will see the two veteran stars appear as "special guests" at the former Smiths frontman's US show, with Welsh singing legend, Sir Tom Jones, joining him for his Los Angeles show in May, and Sir Cliff appearing at the 19,000 capacity Barclays Center in Brooklyn this June.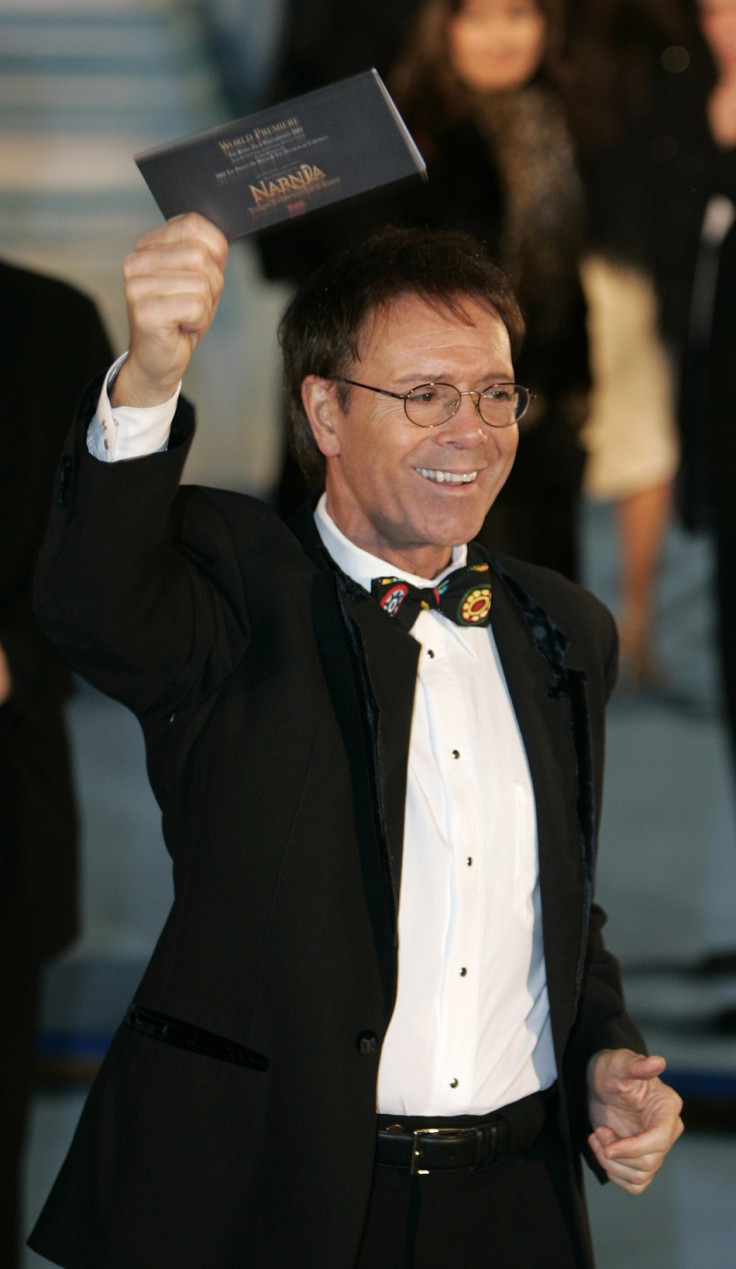 The announcement has come as something of a surprise in view of the opposing political stance of the artists.
The pro-royal Sir Cliff, 73, is almost the antithesis of the famously anti-monarchist Morrissey.
Sir Cliff, who was the first rock star to be knighted in 1995, also performed at the Queen's Diamond Jubilee concert in 2012.
Meanwhile, only this week, Morrissey launched a verbal tirade attack against Prince William for hunting wild boar and stags in Spain.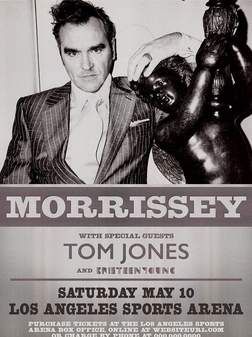 The singers are believed to have bonded when they met at a hotel in Kent in 2011 and in a statement, Morrissey said he was "honoured and thrilled" to have Jones and Richard on the bills.
But what connects all three curiously, is an association of sorts with Elvis Presley.
While in the sixties, Richard was hailed as the British answer to Presley and modelled his image on the legendary singer down t his quiff and his hip thrusting gyrations, Morrissey too wrote in his autobiography of his fascination with the early rock n'roll pioneers.
And of course 62-year-old Tom Jones was a close personal friend of the King, and takes great pleasure in recounting anecdotes about the star.
The Voice Judge, who ended a 42-year run of Las Vegas shows in 2012, confirmed his appearance writing on Facebook: "I will be Morrissey Official's special guest at his show at the LA Sports Arena on May 10th. We hope to see you there."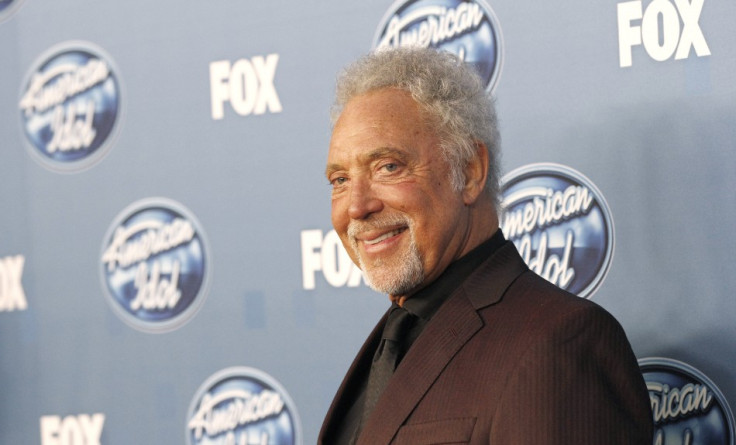 Sir Cliff said he was "delighted" to be joining Morrissey on stage.
The tour presents a last bid opportunity for the crooner to break the US market, a feat which had eluded him throughout his career, with only Devil Woman making it into the US Top Ten in 1976.
The concerts are Morrissey's first shows since being forced to cancel more than 40 dates after suffering a bleeding ulcer, Barrett's oesophagus and double pneumonia.