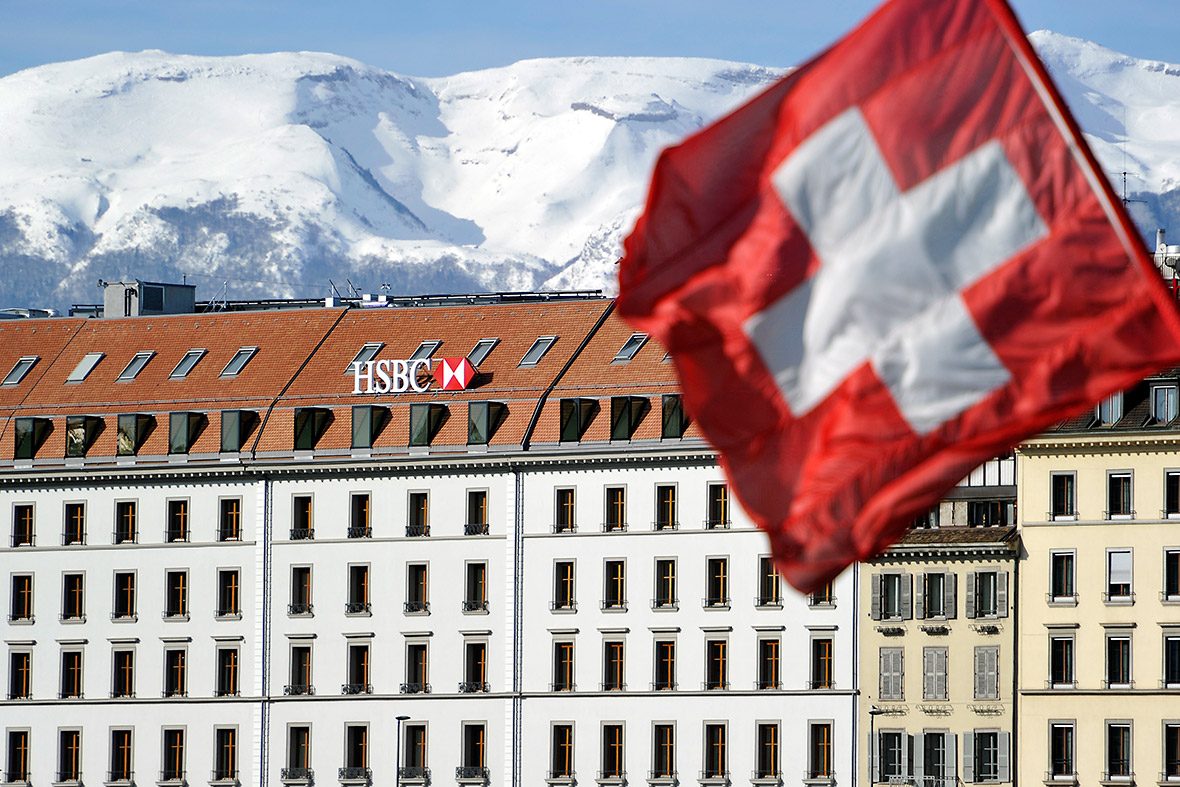 Swiss authorities have raided the offices of HSBC's Geneva branch over allegations of money laundering.
A statement from the prosecutors said: "Following the recent revelations related to the HSBC Private Bank (Switzerland), the public prosecutor announces the opening of a criminal procedure against the bank... for aggravated money laundering."
"The investigation might be broadened to include physical persons suspected of committing or participating in acts of money laundering," it said.
The search is being led by Attorney General Olivier Jornot and the prosecutor Yves Bertossa, according to the statement.
"We are looking for everything and anything we can find – documents and files," a spokesman for the investigation told the Financial Times.
Jornot said Swiss law made it impossible to carry out an investigation based on stolen evidence but his office could investigate if it secured the evidence itself, reported Reuters.
HSBC declined request for comment from media sources.
Swiss law makes a distinction between tax evasion, which is punishable with a fine, and tax fraud, which is illegal and which could count as predicate offence to money laundering.
Tax expert Lee Sheppard told IBTimes that pursuing criminal proceedings against HSBC would depend on which government HSBC's clients were cheating out of taxes.
The bank is currently facing criminal investigations in the US, France, Belgium and Argentina.
In the US, HSBC paid almost $2bn (£1.3bn, €1.75bn) to secure a deferred prosecution agreement (DPA) over its failure to establish proper procedures to prevent money laundering by drug cartels and terrorists.
Commentators in the US were outraged that despite the bank's "willful flouting of US sanctions laws and regulations" no criminal penalties have been assessed for any executive who may have been involved.
In addition, the US Department of Justice stated that HSBC's "blatant failure to implement proper anti-money laundering controls facilitated the laundering of at least $881m in drug proceeds through the US financial system".