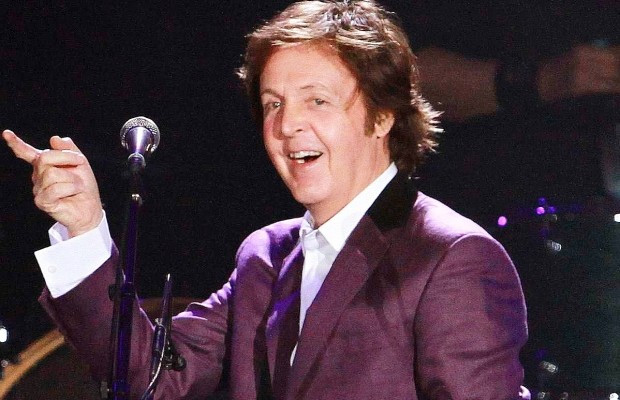 Sir Paul McCartney is expected to make a full recovery after being treated in a Japanese hospital for a viral infection.
The 71-year-old was admitted to Tokyo's St Luke's International Hospital during the South Korean leg of his world tour.
The former Beatle was forced to cancel four shows in Japan and one in Seoul in South Korea next week after reportedly being struck down by a mystery virus.
His spokeswoman has now confirmed that his treatment is going well and he is expected to make a full recovery.
In a statement spokeswoman Perri Cohen said: "Since contracting a virus last week that led to the postponement of tour dates, Paul received successful medical treatment at a hospital in Tokyo."
"He will make a complete recovery and has been ordered to take a few days' rest. Paul has been extremely moved by all the messages and well wishes he has received from fans all over the world."
He was scheduled to perform at a Seoul stadium on May 28. The South Korean gig would have been his first in the country.
The veteran rocker said he was upset at the cancellations but "extremely moved" by the messages of support he has received from the public.
Paul McCartney's next scheduled show is in Lubbock, Texas, on June 14.