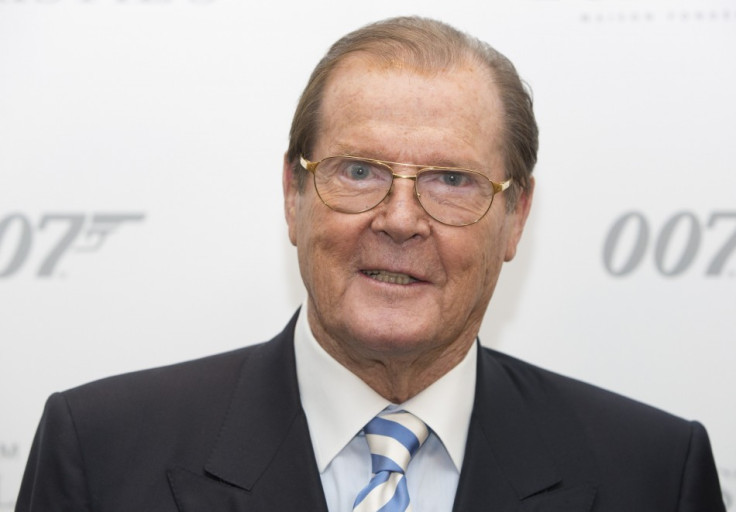 Sir Roger Moore has named Sean Connery and Daniel Criag as the best Bond's to portray the M16 agent.
Speaking at the Southbank Centre in London as part of his Moore On Tour talks, the veteran actor who himself assayed the coveted role for 12 years, said Sean Connery "was a tremendous Bond," while the most recent incarnation of the spy, Daniel Craig, brought more action to the films.
"I think that Sean was obviously the great Bond," he said. "He was obviously the right person, he brought the right personality to the performance, otherwise Bond would not have gone on past the first six that he did. He was a tremendous Bond.
"Today, I think we're very lucky to have Daniel Craig because he is quite extraordinary, I always say that Sean looked like a killer — but Daniel Craig would finish it off.
"When I saw Casino Royale, I thought that Daniel Craig did more action in the first seven minutes than I did in seven movies," he added, Sky News reports.
In 2015, when asked who he thought might take on the iconic role after Daniel Craig, the movie star named Hugh Jackman and Homeland star Damian Lewis.
Moore, 89, added that he would be open to making a cameo appearance in a future Bond film to "expand the family coffers", but revealed he had never received any offers to do so.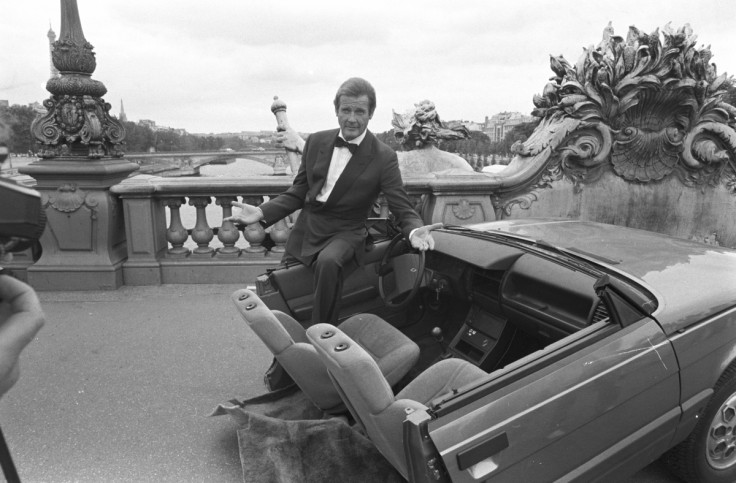 Taking a trip down memory lane, Sir Roger shared insights into his career and revealed one of his biggest regrets was missing out on the lead role in Lawrence of Arabia.
He recalled: "I remember Bob Baker and I going to see Lawrence of Arabia and coming out both being very depressed and saying 'we might as well give up the business', because they had made the best movie that had ever been made."
Moore played the British secret agent in seven feature films between 1973 and 1985 namely Live and Let Die (1973), The Man with the Golden Gun (1974); The Spy Who Loved Me (1977); Moonraker (1979); For Your Eyes Only (1981); Octopussy (1983); and A View to a Kill (1985).
In 2004, in an Academy Awards poll, Sir Roger Moore, who is the longest running actor to play the role, was voted the Best Bond.