Siri Hacked to Work '100 Per Cent' on iPhone 4 and iPod Touch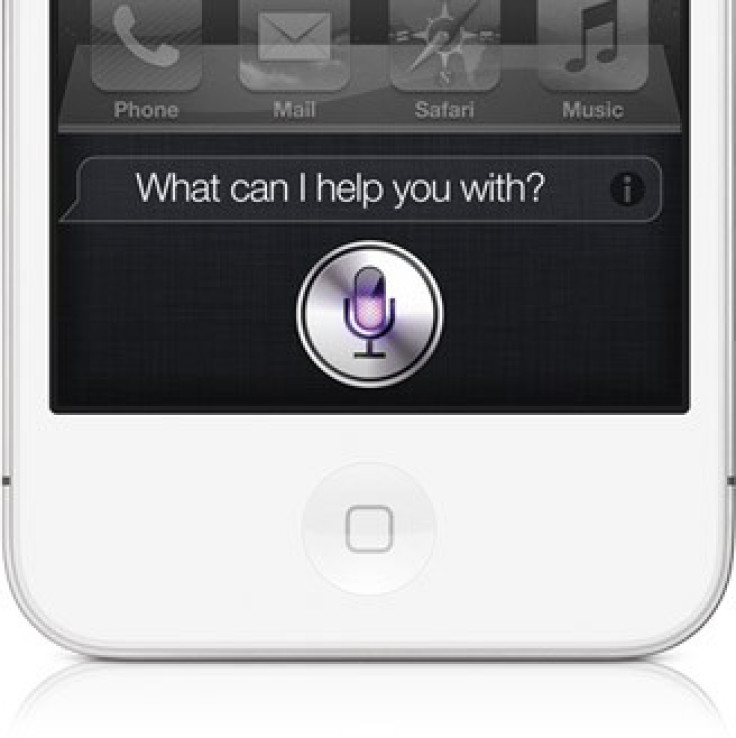 Real Siri: less likely to stab you in the heart
Apple
Siri has been hacked to fully work on an iPod Touch and iPhone 4, although the hacker says he will not distribute the application to other users.
When the iPhone 4S was announced it was believed that the voice-activated personal assistant, Siri, required the more powerful new A5 chip to work, making it exclusive to the iPhone 4S.
But last week one hacker, Steve Troughton-Smith, got Siri to work on an iPhone 4 and iPod touch, proving that the extra power of the 4S is not required; this has led to some suggesting that Siri is being trailed as a beta on the 4S, and will be made available to all soon.
In an interview with 9to5mac.com, Troughton-Smith stated that he will not be distributing Siri so that it can be used on other jailbroken iOS 5 devices, and that he simply wanted to try it out for himself.
When asked if Siri will be distributed on third-party application store Cydia, he said: "No, I could not be a part of that. I have no doubts that others will package this up and distribute it quasi-illegally, or try and sell it to people. I am only interested in the technology and making it work; proving that it works and works well on the iPhone 4 and other devices."
Troughton-Smith confirmed that Siri is "100 per cent" functional on the iPhone 4, but it currently takes a 20-step process to get the application working on anything other than the iPhone 4S. He also added that, although it does work on the iPod Touch, the microphone is not good and the user must speak loudly to be understood.
While the process is currently long and complicated, it would be no surprise to see Siri being made available through the various unofficial application stores soon, although it would require a jailbroken device to work.
© Copyright IBTimes 2023. All rights reserved.