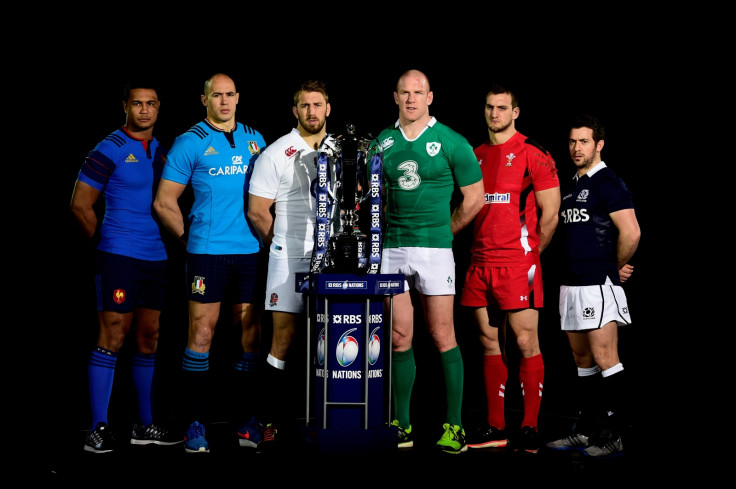 A thrilling, controversial and at times clumsy Six Nations is already at its climax and after four weekends of gruelling action we enter the final three games with everything to play for. Four nations remain in contention for the championship, two battling to avoid the wooden spoon.
Such is the tight nature of the table, points difference will very likely come into play. England, Ireland and Wales are separated by 25 points having secured three wins so far, while France could yet come into play. Four straight losses for Scotland sees them propping up the table but they have a very realistic chance of catching Italy on the last day.
So you can leave your abacus' at home and enjoy the action in full knowledge of all the permutations, as IBTimes UK has done the maths for you.
England: Wins: 3, Points difference +37, Tries: 11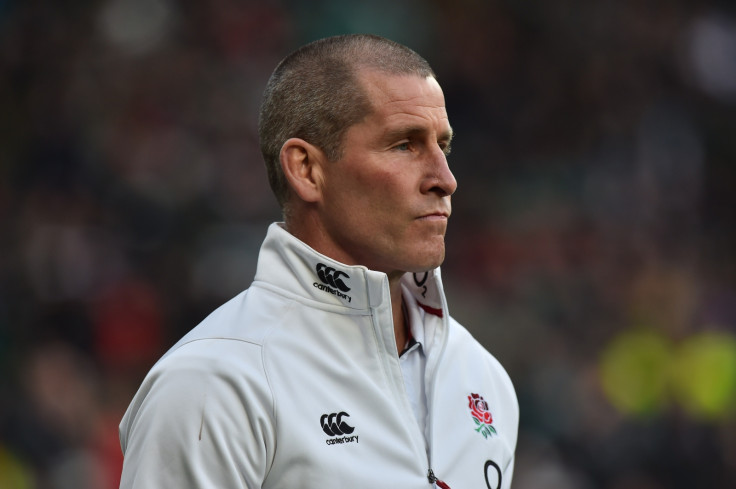 Stuart Lancaster's team have a 25-point buffer over Wales and a four-point advantage over Ireland and playing last on the final weekend means their destiny is in their own hands.
Assuming both Wales and Ireland win their matches, England will know by exactly how much they have to beat France to win the title.
Should the Celtic duo both lose their games, or neither eclipse England's points difference advantage, then mere victory at Twickenham will deliver a first title since 2011.
Ireland: Wins 3, Points difference +33, Tries: 4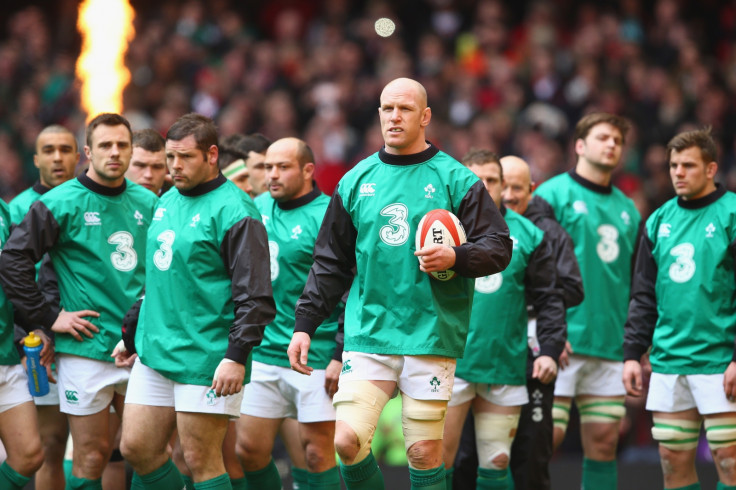 The reigning champions will have one eye on events at the Millennium Stadium before they host Scotland. Ireland have a 22-point lead over Wales with three wins apiece and will be assured of second place if they can maintain that advantage.
Victory for Ireland at Murrayfield, combined with any defeat for Wales and England, will see them win a second title in succession. Should Wales win by less than 22 points, then Ireland would only need to beat Scotland by six or more to force England to watch the scoreboard when attempting to beat France.
A heavy victory against winless Scotland would pile the pressure on Lancaster's team, assuming the Irish remain ahead of Wales in the process.
Wales: Wins 3, Points difference +12, Tries: 5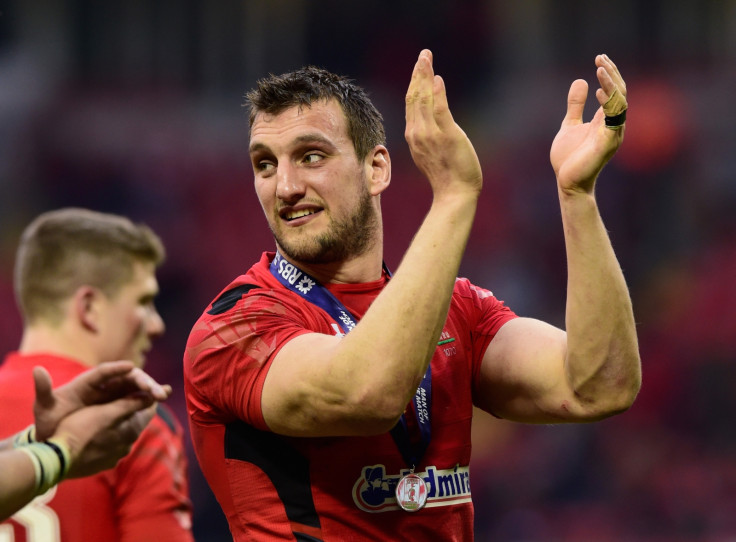 Wales must beat Italy, probably by more than 26 points, to stand any chance of winning the title. Only a Wales win in Rome, coupled with defeats for Ireland and England, will see them claim the title outright without an onus on points difference.
Warren Gatland's side are 22 points adrift of Ireland and 25 behind England, knowing only a thrashing of Italy will do in the opening match of the final day. Only on three occasions have the Welsh beaten Italy by the margin required in the pair's 21 international meetings.
Though in contention for the title, Wales could yet finish fourth in the table if they lose in Rome and France beat England at Twickenham, where Les Blues could be in contention themselves for the championship.
Defeat for Ireland, or improving on their victory by 23 points, will be enough to see them finish at least second.
France: Wins 2, Points difference +22, Tries: 4
Philippe Saint-Andre's team remarkably have a wafer-thin chance to snatch the title on the final day but they require a bizarre series of results in order to be successful.
Only defeats for Wales in Rome and Ireland in Edinburgh will keep France in contention come their meeting with England. If those results do go their way, they will have to defeat England by eight points to win an unlikely title.
Defeat for France would all-but-guarantee them finishing fourth (bar a record win for Italy over Wales), while a second or third-place finish rests on defeat for either Wales or Ireland.
Italy: Wins 1, Points difference -79, Tries: 7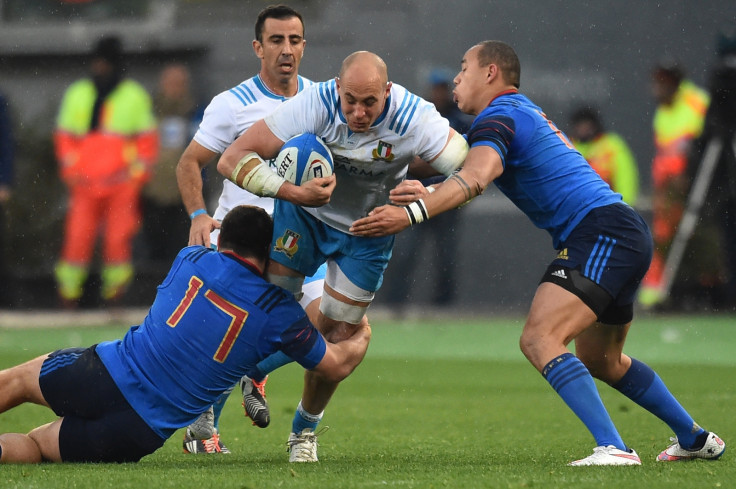 The Azzurri might have beaten Scotland at Murrayfield but they are far from assured of avoiding the wooden spoon. They must avoid defeat to Wales to guarantee they cannot be demoted to sixth place in the table.
But a loss to the title-chasing Welsh means victory for Scotland over Ireland, by any margin, will see Italy consigned to bottom place in the table, due to their inferior points difference. A massive win over Wales could see them finish above France but they would need England to also win handsomely.
Scotland: Wins 0, Points difference -25, Tries: 5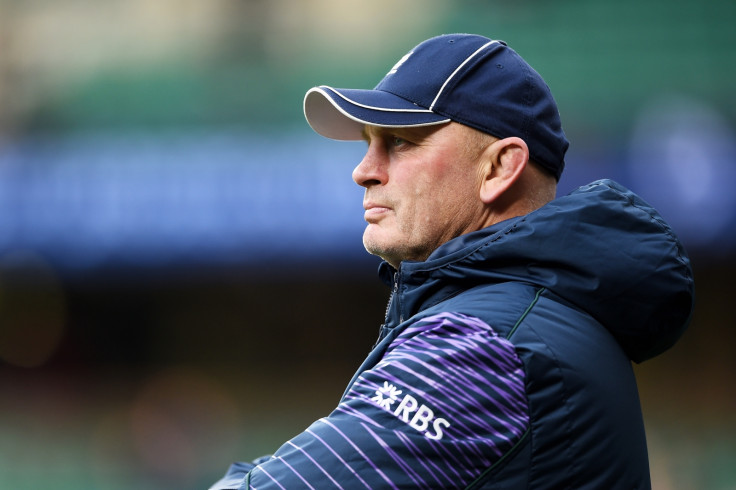 Despite entering the campaign with ample optimism, Scotland are only playing for the right to finish fifth in the Six Nations table. Their style of play means they are a threat to Ireland on the final day in a match they must win to stand any chance of avoiding the wooden spoon.
Victory for Italy will condemn Scotland to sixth place with nothing more than pride to play for against Ireland. Any loss for the Italians keeps Vern Cotter's side interested given their superior points difference.