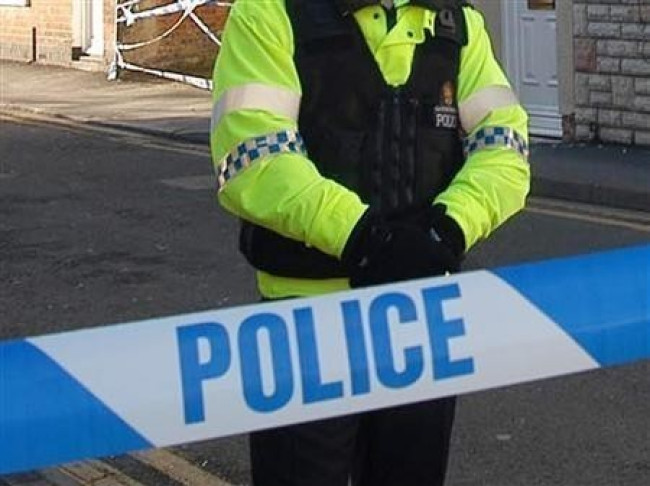 A 27-year-old man was arrested in Slough on suspicion of financing terrorism acts.
Thames Valley Police said the arrest is in relation to overseas conflicts in Syria and Iraq and is not in response to any immediate threat to public safety.
Supt Simon Bowden, Local Police Area Commander for Slough, said: "We will continue to work with our partners and community in the interests of public safety and I would ask that we all continue to discourage anyone from attempting to travel to Syria or other areas of conflict."
More information will follow. For updates, follow IBTimes UK on Twitter