Smart suburb or data-hungry dystopia? Google's Alphabet to design city of the future
The scheme - Sidewalk Toronto - will kick off with an initial $50m of funding.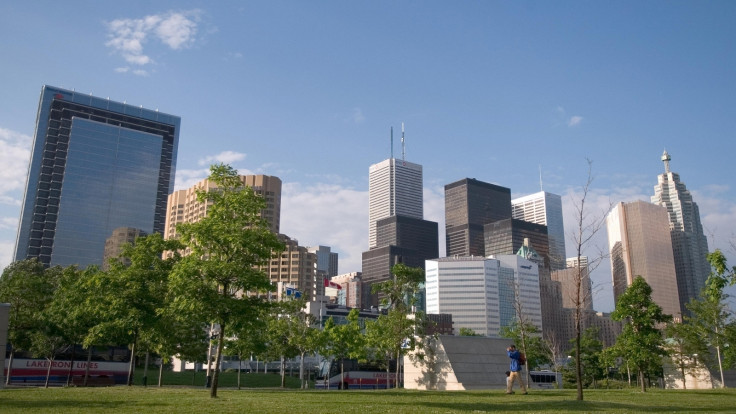 Sidewalk Labs, a technology company owned by Google's parent company Alphabet, is moving forward with plans to create a cutting-edge 'city of the future' in Toronto, Canada.
By teaming up with state-owned project "Waterfront Toronto", Sidewalk Labs says it will now begin work on the development of a new waterfront neighbourhood called Quayside – located southeast of Downtown Toronto in an 800-acre patch of underdeveloped urban landscape.
The scheme is called Sidewalk Toronto and will kick off with an initial $50m (£37m) funding package.
Running with the idea of the smart-city, it will incorporate new technological advancements – from WiFi to self-driving cars – and aims to become a hub for start-ups, business and academic centres.
The team listed "climate-positive energy systems" and "new construction techniques that can lower housing costs" as two examples of smart city innovation.
Alphabet said that the company will move Google's Canadian headquarters to the waterfront location.
"We are making a bold bet that innovative technology and forward-thinking urban design can make fundamental improvements in city life," said Alphabet's chairman Eric Schmidt.
"Toronto is the ideal place for Alphabet and Sidewalk Labs to do something impactful that we hope will foster new ideas that can be applied by cities around the world," he added.
It is hoped that "tens of thousands of people" will live and work in the smart city.
"This will not be a place where we deploy technology for its own sake, but rather one where we use emerging digital tools and the latest in urban design to solve big urban challenges in ways we hope will inspire cities around the world," said Dan Doctoroff, CEO of Sidewalk Labs.
Canada's prime minister, Justin Trudeau, welcomed the investment in the area, saying that he hopes it will become a "thriving hub" for innovation and a lively community.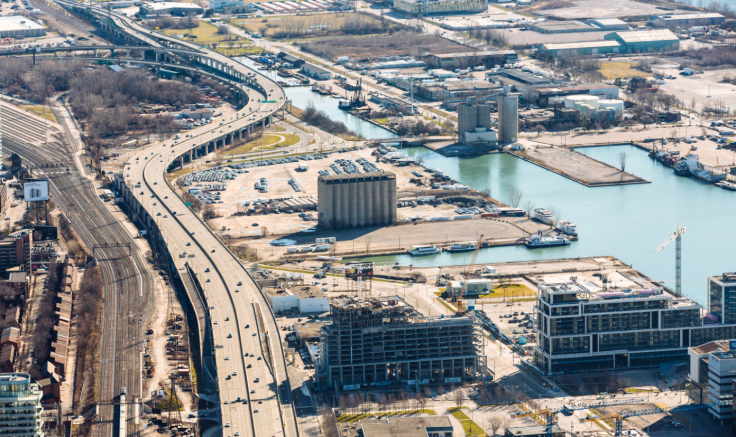 Sidewalk Labs project will build on this underdeveloped space in Toronto
Sidewalk Labs
He said: "Technologies that emerge from Quayside have the potential to improve city living – making housing more affordable and public transit more convenient for Canadians."
Both Schmidt and Doctoroff, in a joint article for The Globe and Mail, attempted to soothe concerns that a Google smart city would become a nefarious data-hungry dystopia.
"What the Eastern Waterfront cannot become is a wealthy, high-tech enclave," they wrote.
"We're committed to making the eastern waterfront affordable and accessible to residents of all different ages, incomes, and backgrounds, reflecting the diversity of the broader metro area.
"New infrastructure must strengthen connections between the city and its beaches and parks. The eastern waterfront should be a model for using technology and data as tools to enhance personal connections and the urban environment – not to close us off to each other."
The team behind Sidewalk Toronto say they will hold a town hall-style meeting on 1 November.