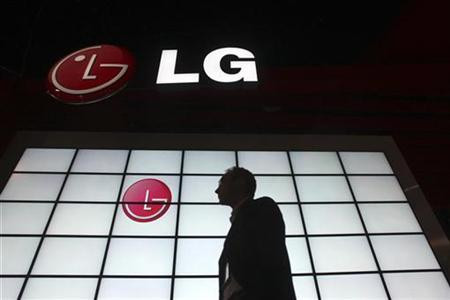 South Korea's LG Electronics has issued a fresh statement denying previous media reports suggesting it was set to cut 30 per cent of its overseas staff.
The company's statement referred to a series of reports that emerged on Friday.
An unsourced report from the Korea Economic Daily later followed claiming that LG planned to enact a similar series of cuts in the company's native Korea offices.
Following the reports LG released its own report stating that the reports were all groundless.
"We are always looking at opportunities to improve the performance of our mobile business but no decision has been made as to any job reductions," commented the LG spokesman.
The rumours followed the slew of financial problems LG has suffered in recent years, as its new smartphones continue to fail to wow users or reviewers.
Most recently the company was forced to slash its original sales targets from 30 million smartphone sales to 24 million and drop its shipment goals from 150 to 114 million.
Analysts have since cited the ongoing dominance of Apple, Samsung and HTC's handsets as a key reason for the company's troubles.
LG's poor performance was highlighted earlier this year when it released its Q2 financial report. The report revealed that in the first and second quarter 2011, LG had only managed to sell 10 million smartphones, this compared to Samsung which shifted 19 million units in the second quarter alone.
The ongoing poor sales of its smartphones directly led to LG posting its fifth quarterly loss in a row.