20 Million People in the UK Play Mobile Games Monthly
20 million people in the UK now play games on their smartphone at least once a month, with six million users playing games daily.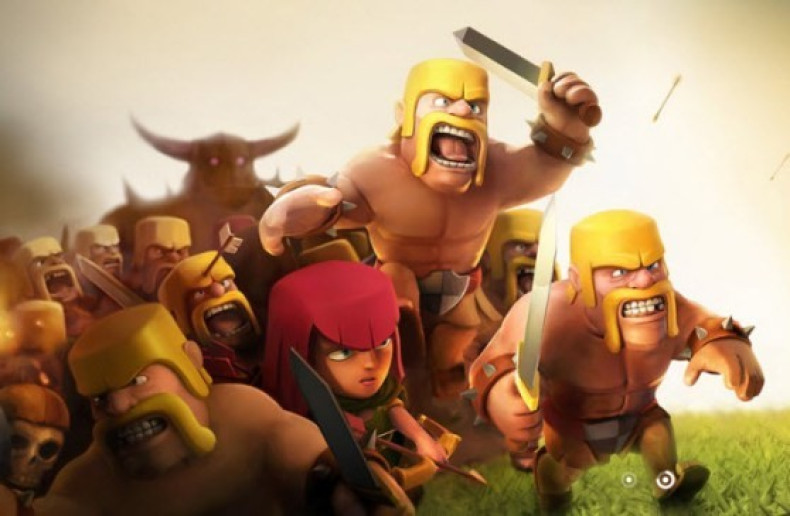 A new report published by data research firm comScore has shown that since January, 2011, the amount of people who play mobile games daily has almost doubled.
Gaming is steadily becoming one of the most popular smartphone pastimes, only just behind web searching, news reading and checking the weather, which are performed by around 21m phone users each month.
comScore also revealed that mobile games are not necessarily popular because of their portability. 64% of mobile gamers play games in their living-room, compared to just 33% which play whilst commuting.
Several hardware and peripheral makers have attempted to capitalise on mobile users who play games in the home, including Moga, which launched a bulky controller device that can be used to control touch-screen games via physical buttons.
Paid for
However, despite a high number of players, comScore revealed that only a small minority actually paid for mobile games. According to the report, 1.3 million mobile owners bought games, while 6.8 million downloaded games for free. Of those, 2.2 million made in-game purchases after a game was downloaded.
The majority of paid-for games were bought on iOS devices; 55% of paying gamers own iPhones, compared to 28% who own Android devices, 4% who own Blackberry devices and a further 4% who own a Windows Phone. 9% of paid-for games were bought on devices using "other" operating systems.
Free games meanwhile are most popular on Android devices, with 58% of all free games downloaded to Android smartphones.
Looking ahead
Despite the overwhelming popularity of free games on smartphones, Newzoo, another market research firm, has estimated that in 2012, UK smartphone owners spent around £390m on game downloads and in-game purchases combined.
However, Newzoo also reported that 9.2 million UK mobile gamers were buying games rather than downloading them for free, way above the 1.3 million people comScore says are willing to pay for games.
Looking ahead to the end of 2013, gaming industry analyst IHS Screen Digest expects Brits to spend around £300m on mobile gaming.