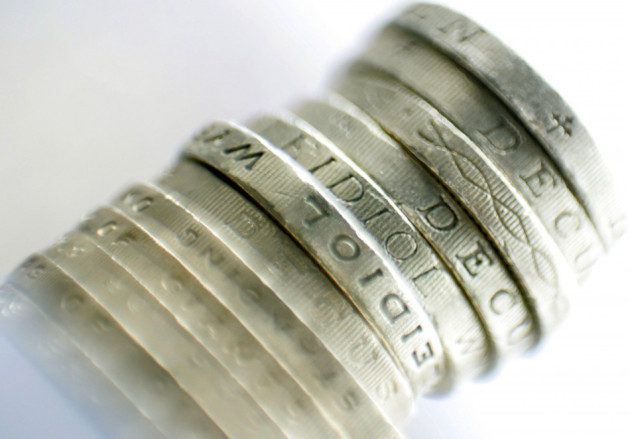 Britain's small to medium enterprises are struggling to gain long-term development capital after a new report showed that nearly half of all SME applications for financing was rejected.
Despite the level of public and political attention focused on the shortage of finance for smaller firms, The Albion Ventures Growth Report 2013 showed that less than one in five SMEs has attempted to raise finance in the past 12 months, while 40% of applications overall were rejected.
"The UK's economic recovery relies in large part on a thriving SME community. To continue to improve the policy mix it's vital that we develop an intimate picture of what is preventing small businesses from growing," says Cormac Hollingsworth, Director at New City Network.
"While a shortage of bank lending is clearly a factor, it appears to have received a disproportionate level of attention. The bigger challenge is shifting the current reliance on debt towards equity finance and backing companies that have the strongest growth prospects."
Financing for Survival vs for Expansion
The report, which examined the challenges and opportunities faced by 450 SMEs with a combined turnover of over £1.6bn (€1.9bn, $2.6bn), added that there was a gulf between businesses that are borrowing to survive and those that are seeking finance in order to expand.
More than one in four businesses, which have attempted to raise capital in the past 12 months, were looking for long term development capital while under 32% wanted working finance to keep their business going.
"Given that SME cash deposits have been net positive throughout the financial crisis and are continuing to grow it is perhaps not surprising that only one in six SMEs have attempted to raise finance in the past year," says Patrick Reeve, Managing Partner at Albion Ventures.
"It is commonly perceived that a shortage of finance has become inextricably linked to the fate of smaller businesses, yet the evidence from our report indicates that policymakers should avoid focusing on this issue at the expense of other areas that firms are more concerned about, notably red tape, regulation and a shortage of skilled staff."