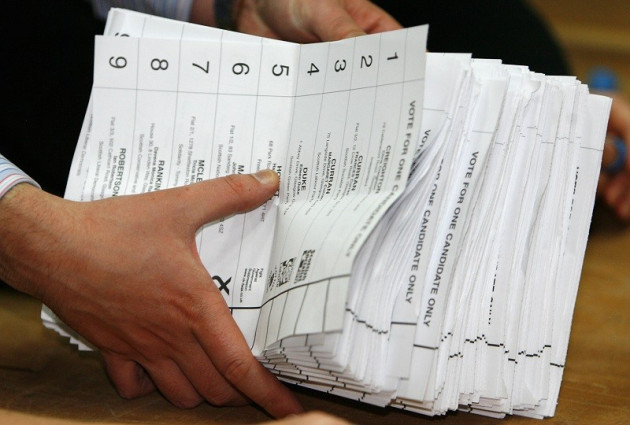 A UK printer of ballot papers and four individuals have appeared in a British court on corruption charges.
Smith & Ouzman, two of its directors, an employee and one agent have been charged by the Serious Fraud Office with offences of corruptly agreeing to make payments totalling nearly half a million pounds (£413,552), contrary to section one of the Prevention of Corruption Act 1906.
The Eastbourne-based company, which is "known world-wide as the trusted name in security printing and elections supplies" according to its website, faced allegations that the payments were used to influence the award of business contracts to the company.
The alleged offences are said to have taken place between November 2006 and December 2010 and relate to transactions in Mauritania, Ghana, Somaliland and Kenya.
The first hearing in the case took place at Westminster Magistrates' Court on 23 October 2013 and the defendants are expected to next appear on 6 November 2013 at Southwark Crown Court.