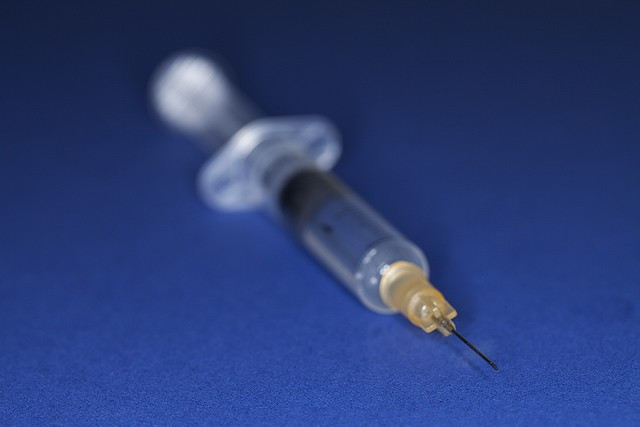 Technology firm Smiths Group delivered a mixed bag of interim results, lifting its dividend despite a decline in revenue and sales as the company's John Crane business remained under pressure amid a challenging environment in the oil and gas markets.
In the six months to 31 July, the FTSE 100 group posted a 28% year-on-year increase in statutory pre-tax profit to £189m (€240m, $266m). However, on a headline basis, pre-tax profit declined 9% year-on-year, while revenue fell 3% from the corresponding period in the previous year to £1.37bn. The decline in both metrics was largely in line with expectations, Smiths added.
The London-listed firm attributed the drop in revenue to the difficulties its arm John Crane endured in oil and gas markets, although the company's medical and detection businesses mostly offset the weakness experienced by the engineering arm.
Smiths Group, which will be demoted from the FTSE 100 at the end of next week, added it will pay an interim dividend of 13.25p, 2% higher year-on-year.
Group chief executive Andy Reynolds Smith, who took over the role in mid-2015, indicated the group's results are expected to be slightly more weighted to the second half than usual and the conditions in the market will remain challenging.
"We expect global energy markets to remain challenging in the second half of the year, and are taking action to ensure that John Crane remains well positioned in an uncertain environment," he said. "I expect Smiths Medical to deliver a similar revenue performance in the second half."