Snapchat could be secretly working on smart glasses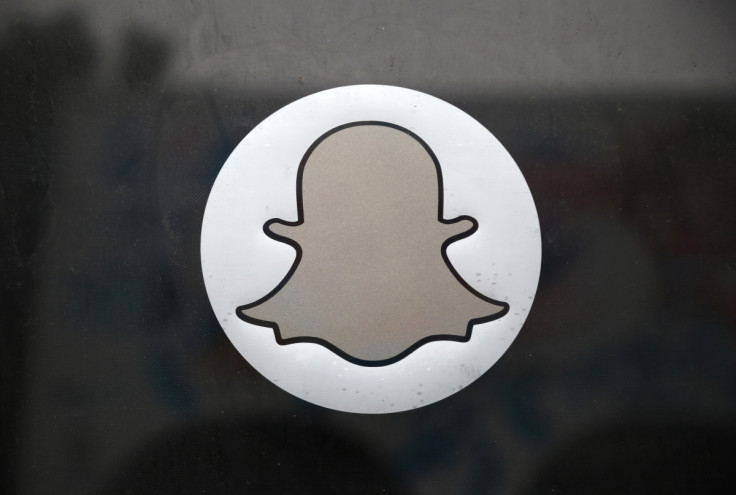 Snpachat, which boasts 100 million active users daily, could now be making a move towards its first product in the consumer hardware category. The video messaging platform company appears to be working on smart glasses, recent hires and job listings suggest.
"If they are actually investing in new tech, that could be great. They probably know that most apps in their situation have a limited lifespan and monetization potential," a virtual reality entrepreneur told CNET.
Mark Dixon, a former Microsoft recruiter for HoloLens headset is currently the technical recruiter of Snapchat. A note on his Linkedin profile states: "I'm currently building capabilities for a stealth group here on Venice Beach. If you want to join a startup environment where you can put your fingerprints on something brand new that has the potential to reach millions of people, I'd love to hear from you."
Adding to the speculation is a job posting by Snapchat for a 3D computer vision engineer. The posting is under "Snap Labs", which is one of 74 openings listed on the Snapchat job board. Besides, there is designer Lauryn Morris who joined Snapchat in 2014. She was the lead designer for Michael Kors, Innovega and Zac Posen.
According to Morris's personal website, her sunglass designs were showcased on the catwalk in the Zac Posen S/S 2015 show during the New York Fashion week in 2014. As a design consultant for Innovega, her redesigned consumer version of the iOptik glanceable display glasses was debuted at the 2014 Consumer Electronics Show in Las Vegas.
Snpachat purchased Vergence Labs for $15m (£10.4m, €13.5m) in 2014. The startup company produces computer-enabled video recording eye glasses called Epiphany Eyewear. Out of 12 employees, five still work at Snapchat. They include two consumer product designers and a co-founder of the company. In February 2015, the photo messaging app company was reported to be building a research team comprising of more than a dozen engineers specialised in computer vision and machine learning.
© Copyright IBTimes 2023. All rights reserved.