Snapchat leaked code reveals video and audio calling as well as stickers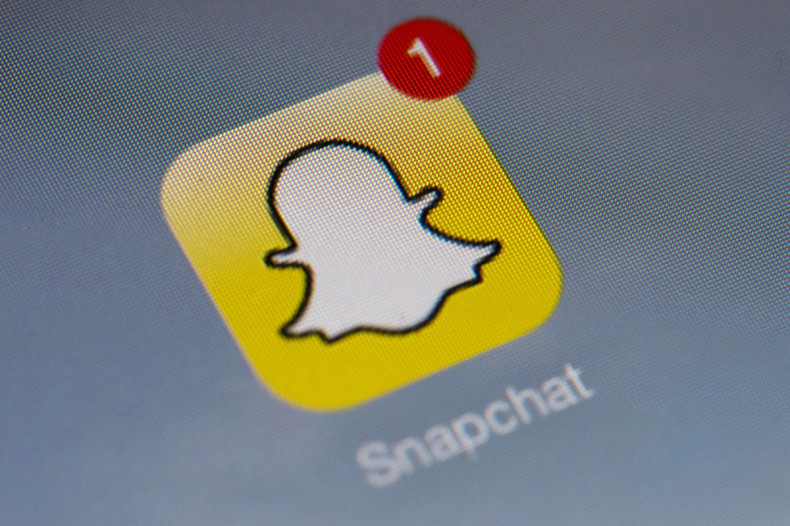 Snapchat is expected to introduce a set of new features to enhance the user's video messaging experience. A new user interface, audio and video calling as well as stickers have been spotted in the code of Snapchat via a leak.
If implemented, the additional features would make the app more competitive with the rival messaging apps such as Facebook Messenger, WhatsApp, Google Hangouts as well as Chinese messaging platforms.
The development was first noticed by the XDA forum which found a new chat interface called ChatV2 incorporating features such as chat stream audio and chat incoming video. The developers claim they were able to get the features working for some time and even captured screenshots of the UI. They also noticed that the chat presence alert has been changed from showing a blue button to a smiley.
The stickers in the chats were visible only on devices running Marshmallow, while on KitKat the screen appeared to be completely blank.
The code and screenshots were discovered through Snapprefs, a third-party utility that allows adding more features to Snapchat. The code was found within the Snapchat APK of its Android version.
The app currently supports video chat, but to use that both users need to be present in the app at the same time. This makes the feature less appealing than the calling feature found in rival messaging apps such as Apple's FaceTime and Skype.
This is not Snapchat's first attempt to make its app more popular by adding new features. Earlier, the company experimented with selfie lenses, but the exercise was given up as the company wants to turn its focus to advertising.
The move for introducing new features is an indication that Snapchat is exploring more avenues for revenue, says Techcrunch. Having stickers in the app is considered a lucrative business as in the case of apps such as WeChat and Line.