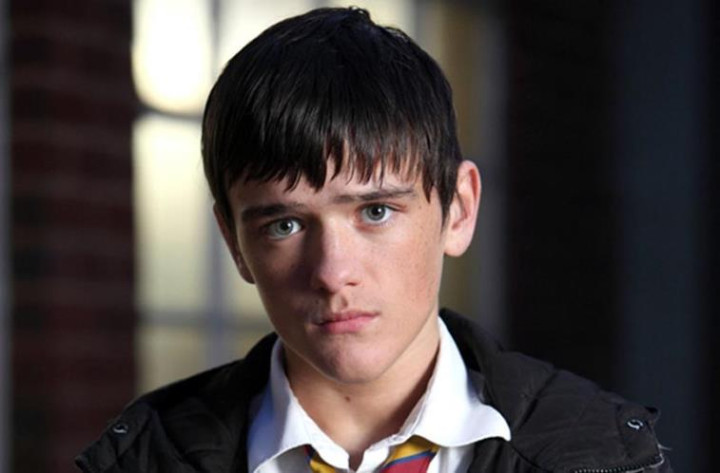 George Sampson, the 2008 winner of Britain's Got Talent, has reportedly become the first celebrity to be affected by the 'Snappening' hacking incident that saw thousands of images and videos sent via Snapchat leaked online.
Images that appear to be of Sampson in explicit poses have been circulating online across social media networks since Tuesday evening.
The 21-year-old star is yet to comment on the alleged leak of compromising photos, which were first spotted by the Mirror.
The images were first released on the notorious messaging board and hive of nefarious online activity, 4chan - one of sites on which the iCloud celebrity leaks and 'Snappening' scandal originated.
Rumours of a massive leak of explicit images sent through the self-destructing message service first emerged last week in an incident being widely referred to as "The Snappening".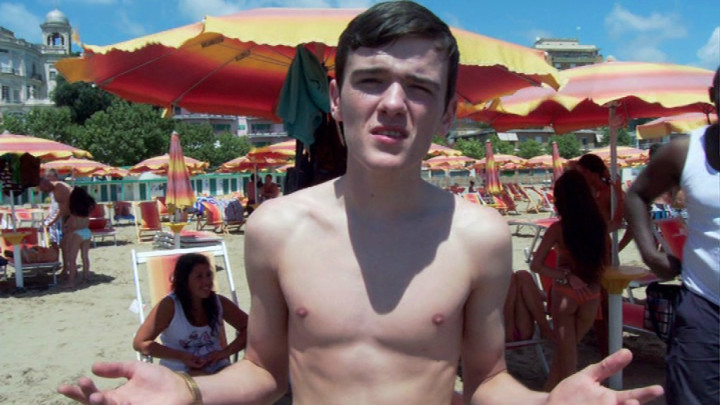 A 13.6GB file containing 85,000 images and 9,000 videos was eventually posted to viralpop.com - a website that has since been taken down.
Before the site was deleted, hundreds of copies of the files were downloaded, many of which are now being shared through forums on Reddit and 4chan.
It is estimated that around 50% of Snapchat users are between the ages of 13 and 17, and many of those who have downloaded it have warned that the pictures constitute child pornography.
In response to the hack, Snapchat placed the blame squarely on the use of third-party apps by its users, saying in a statement that it was "a practice that we expressly prohibit in our Terms of Use precisely because they compromise our users' security."