Snapchat Responds to 'The Snappening' 4chan Photo Leak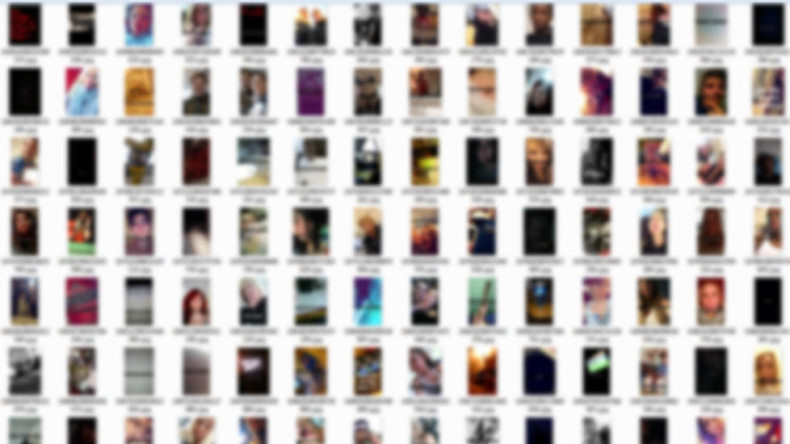 Snapchat has responded to reports that thousands of photos sent through their messaging service have been accessed by hackers from 4chan in an incident being referred to as "The Snappening".
A 4chan user claims that the images had been collected over a number of years through a third-party app that allows Snapchat users to store photos that would usually self-destruct on the messaging app.
The anonymous 4chan user claims to have hacked into Snapsave, an image-saving service that is unaffiliated with Snapchat.
"We can confirm that Snapchat's servers were never breached and were not the source of these leaks," the company said in a statement.
"Snapchatters were victimized by their use of third-party apps to send and receive Snaps, a practice that we expressly prohibit in our Terms of Use precisely because they compromise our users' security.
"We vigilantly monitor the App Store and Google Play for illegal third-party apps and have succeeded in getting many of these removed."
Given the nature of the Snapchat service, many of the images are expected to be of an explicit nature, while the young demographic of Snapchat's users could mean that some of the images released constitute child pornography.
Speculation on 4chan messaging boards is that the pictures will be uploaded to a searchable database, meaning that images can be traced back to the victims' Snapchat user IDs.