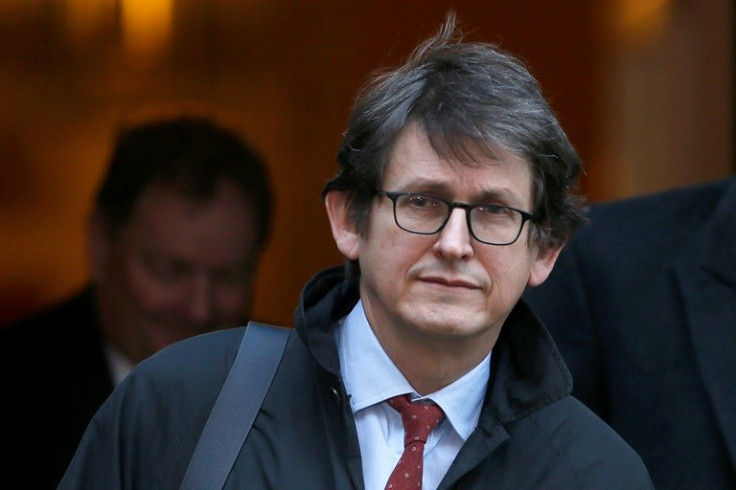 Editor of The Guardian Alan Rusbridger has been asked to face questioning at a Home Affairs Select Committee next month after his newspaper published secret files leaked by Edward Snowden - actions which, said MI6 chief Sir John Sawers, would leave Al Qaeda "rubbing their hands with glee".
Now two Conservative MPs - Julian Smith and Stephen Phillips - have written an open letter to Rusbridger in which they seek answers to several questions they claim the editor failed to answer satisfactorily in a written reply to questions from 28 Conservative MPs.
"First, it (the letter) fails to acknowledge the devastating assessment of the damage done to the national security of the United Kingdom by the Guardian's reporting of the Snowden leaks, as yesterday outlined by the heads of the three agencies who gave evidence to the Intelligence and Security Committee in Parliament.
"Secondly, it fails to address the question of whether you have acted on every security concern raised by Government and whether the Government has felt that it had adequate time to respond to the matters which you have reported. We would be grateful for further clarification in relation to the second of these in particular."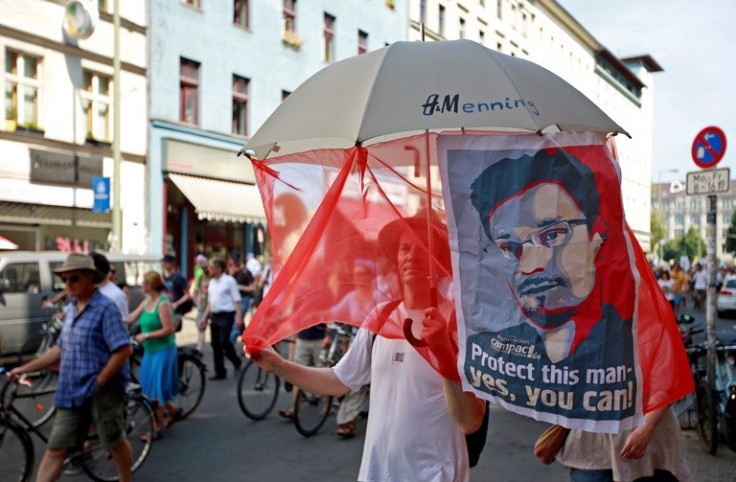 Former CIA operative Snowden fled the US last summer when his actions became known and the Guardian published files in which he provided evidence that the US National Security Agency (NSA) had collected phone records for tens of millions of its own civilians, as well as those of other countries and even, it later emerged, leaders of states friendly to the US, including German Chancellor Angela Merkel. Snowden faces espionage charges and was granted asylum in Russia, to the fury of the west.
In July, Guardian editors and an electronics expert destroyed the hard drive of a computer in the newspaper's London offices watched by technicians from Government Communications Headquarters (GCHQ). It was destroyed by the paper as a symbolic gesture rather than it hand over data which might have resulted in injunctions or have been legally removed.
A month later David Miranda, partner of Guardian journalist Glenn Greenwald, was detained at Heathrow in connection with the leaks.
Rusbridger, 59, will appear before the Select Committee alongside Dame Liz Forgan, chairwoman of the Scott Trust, which owns the Guardian.
A spokeswoman said: "Alan has been invited to give evidence to the home affairs select committee and looks forward to appearing next month."